Ottawa's Digital Marketing and Design Specialists
We are Ottawa's top digital marketing company, enabling our clients to take advantage of the web for over 25 years.
Ottawa's Digital Marketing and Design Specialists
We are Ottawa's top digital marketing company, enabling our clients to take advantage of the web for over 25 years.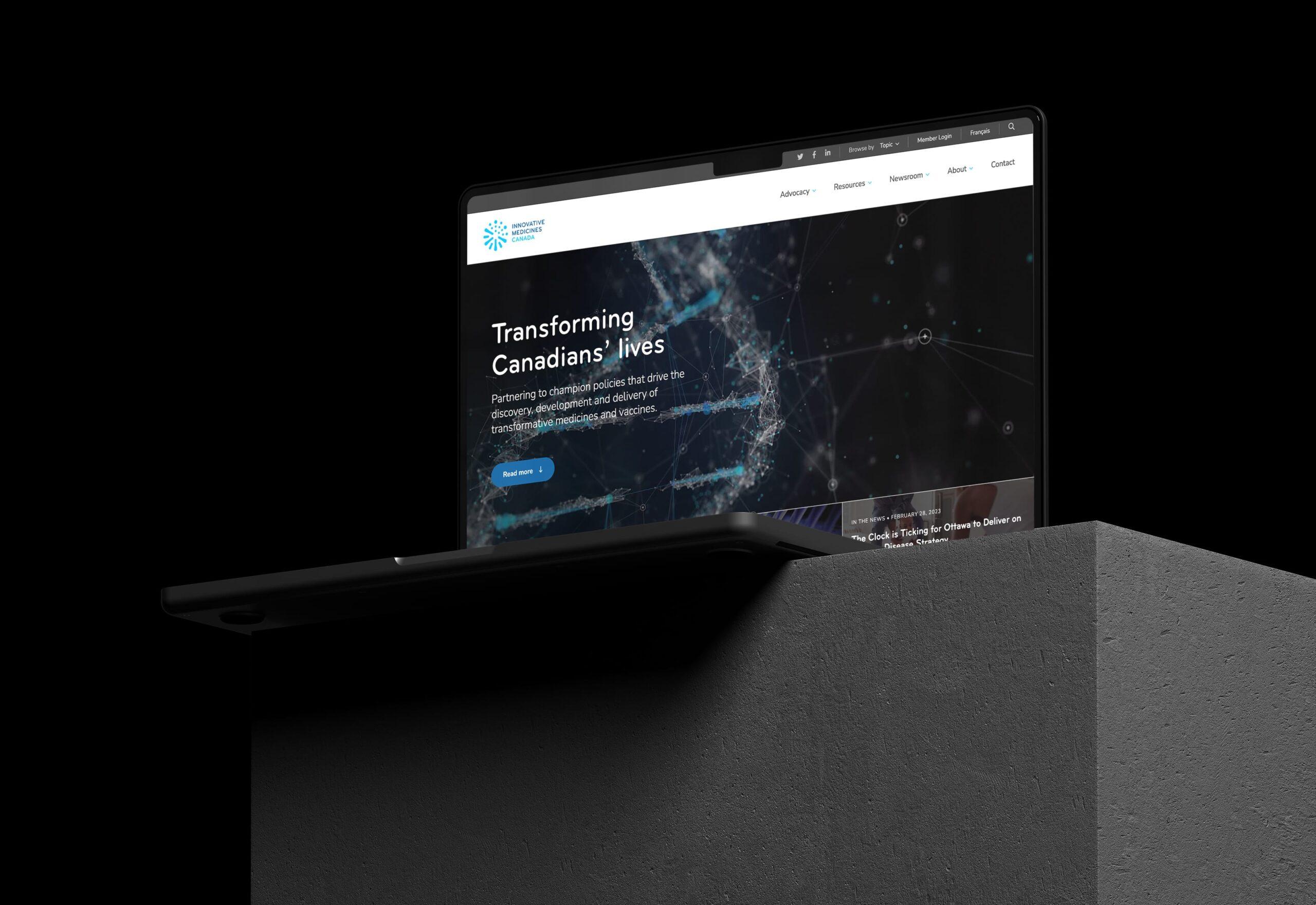 ★★★★★
"Baytek did a great job at walking us through the process and delivering an outstanding product. They are a really great team to work with."
David Kwapisz
Raymond EMC
★★★★★
"If you're looking for a passionate, clever, and capable design team, you're looking at them. These guys care about what they do."
Andrew Loschmann
Field Effect Software

★★★★★
"They are extremely talented, professional, accommodating and client driven. Their web support team is excellent and prompt!"
Justine Davidson
Regional Group

What we do
More than a digital marketing agency
Our services at Baytek go beyond being a digital marketing agency in Ottawa – they include anything from custom WordPress development to developing online brand awareness.
Web Design
Designing and developing stunning websites that adhere to best practices for SEO optimization.
Design Support
We provide ongoing graphic design services to support your digital and social media marketing efforts.
Web Support
We offer comprehensive web development support and maintenance to keep your website healthy.
Branding & Strategy
If you have needs outside of digital marketing, see our full suite of services here.
Our Ottawa digital marketing clients
Below is a small sample of our clients in Ottawa who we not only provided digital marketing for, but continue to have a long-term relationship with.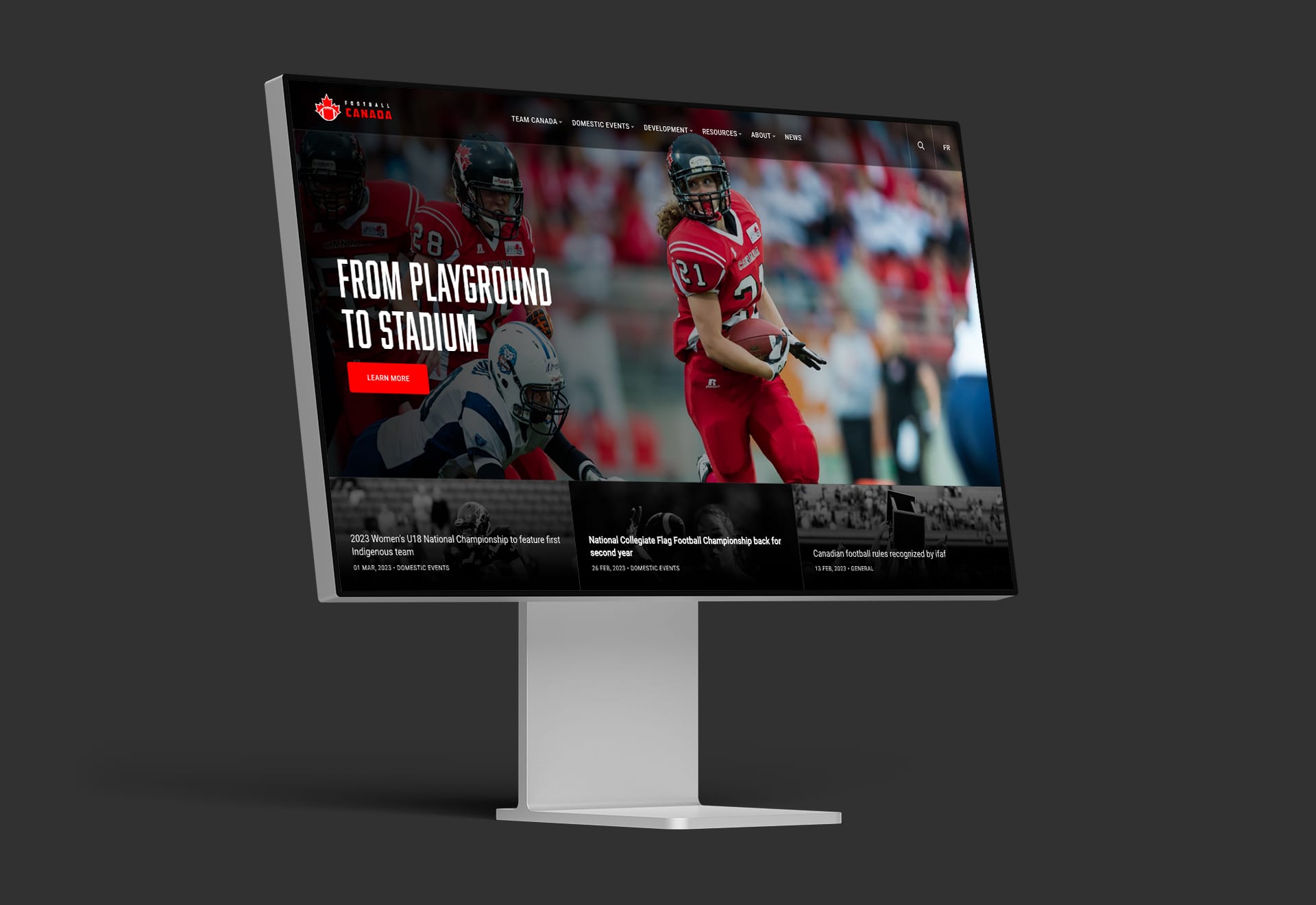 Free Consultation
Your Ottawa digital marketing journey starts here
Get in touch for a free digital marketing consultation. We can listen to your goals and tailor a solution to your unique needs.
How we do it
Digital marketing designs that convert
Our aim is to help you reach your goals and grow your business. This could include increasing your leads, hiring more staff, gaining membership sign-ups or heightening public awareness. We develop a plan and strategy to convert these goals into reality.
Discover
We start with a discovery session to uncover who you are and who your audience is.
Plan
We develop an information architecture based on the goals you want to achieve with the website.
Execute
We design and develop a custom website unique to your brand, using all our industry experience.
Support
From security and platform updates to new functionality and content creation – we offer it all.
Digital Marketing Ottawa FAQ
Here are some frequently asked questions about our Ottawa design and digital marketing services.
How long have you been doing Ottawa digital marketing?
We started as a custom web design and development agency in Ottawa in 1996. Later in 2006 we added branding capabilities, such as logo design and strategy. As the web transforms, so do our offerings and capabilities.
Do you use WordPress for your digital marketing websites?
Yes. The majority of our websites use WordPress as the CMS platform. We believe in the many benefits of using an open source platform.
However, there are circumstances when WordPress is not the most ideal choice. That is where our custom website development experience comes in, and we investigate which platform makes the most sense for our clients' unique needs.
Can I update my digital marketing website after it is launched?
Yes. Your site will be built on WordPress, using their native page builder, Gutenberg. This gives users access to all pages of the website, allowing them to edit and update the content as if they were viewing the live website!
Do you provide ongoing search engine optimization (SEO) services?
While we initially set up your website to be optimized for SEO, currently we don't offer ongoing SEO services. We have fantastic partners for this type of service, and will gladly introduce you to them if needed.
Are your digital marketing websites designed to accessibility standards?
Yes. All our websites are designed and developed to comply with AODA standards. This includes everything from ensuring the correct contrast ratios are applied to font and background colours to applying descriptive tags for images.
How much does a digital marketing website design cost?
The cost of a digital marketing website depends on how large and complex it needs to be. Sometimes a one page website is all that is needed, but other times we need to build custom and complicated systems. The best thing to do is reach out for a free consultation!
How do you support your clients after launch?
Our highly recommended support plans are tailored to our clients' needs – from support for simply overseeing the wellbeing of the website to full service care for rounding out marketing efforts with our design and development expertise. We strive to deliver a customer experience that feels like a natural extension of your team.
Do you provide any other services outside of digital marketing?
Absolutely. Even though we've been doing web design and development in Ottawa since 1996, we also added comprehensive branding and graphic design services over 15 years ago. You can read more about our services here.
Do you do everything in house?
All our graphic design, website designs and custom development is done in house by our Ottawa team. Sometimes we may reach out to external providers for work such as photography, video productions and copy writing. If these services are needed, we can connect you with our partners.
Why should I choose Baytek?
We have a solid reputation for building beautiful and engaging websites, using our tried and trusted process. We focus on digital marketing, Ottawa organizations and custom web development. We have a long-term outlook with our client relationships, going beyond one time projects with our webcare plans. We have been in business for over 25 years and won't be going away any time soon. We can also provide branding and graphic design services should you need them.
Helpful Resources
Here are some useful articles to help you learn more about Ottawa digital marketing.
Let's Connect
We are passionate about assisting organizations in reaching their objectives. Connect with us today to start the journey of transforming your goals into tangible realities.