Who We Are
We are a small, multi-disciplinary team of strategists, designers and coders who strive for absolute quality. If you'd like to work with us, or for us, get in touch!
Our Principles
At Baytek, we have four guiding principles that we stand by. By following these principles, no matter the project, we can fulfill our clients' objectives and stand by the finished product.
Define
Everything we do at Baytek stems from establishing business objectives – be it quantitative or qualitative. By defining these goals at the outset, we can ensure we are building a strategy and design to achieve them.
Collaborate
We believe the only way to achieve a successful project is through collaboration. We facilitate our clients' knowledge of their company and expertise in their industry through every step of our process.
Detail
Whether it is in branding, where every logo design has complex ideas behind it, or in web design, where every pixel lines up with the next. If you work with us, you'll soon realize that the details matter to us.
Evolve
We realize that the industry we are in is constantly changing and so we are always looking ahead. But rather than fear it, we embrace it. Being flexible and progressive is in our DNA as a company.
Our Clients
We have worked with hundreds of clients over our 25+ year history – from national associations to the tech and health sector, from start-ups to national enterprises. Below is a small selection of our clients to show the range of industries we have the capability to provide solutions for.
Our Team
Baytek is a dedicated team of highly qualified individuals who have been creating brands and websites for over 25 years. We are a service-oriented company with a penchant for quality and detail, and have a long list of clients in many industries including private corporations, associations and governments.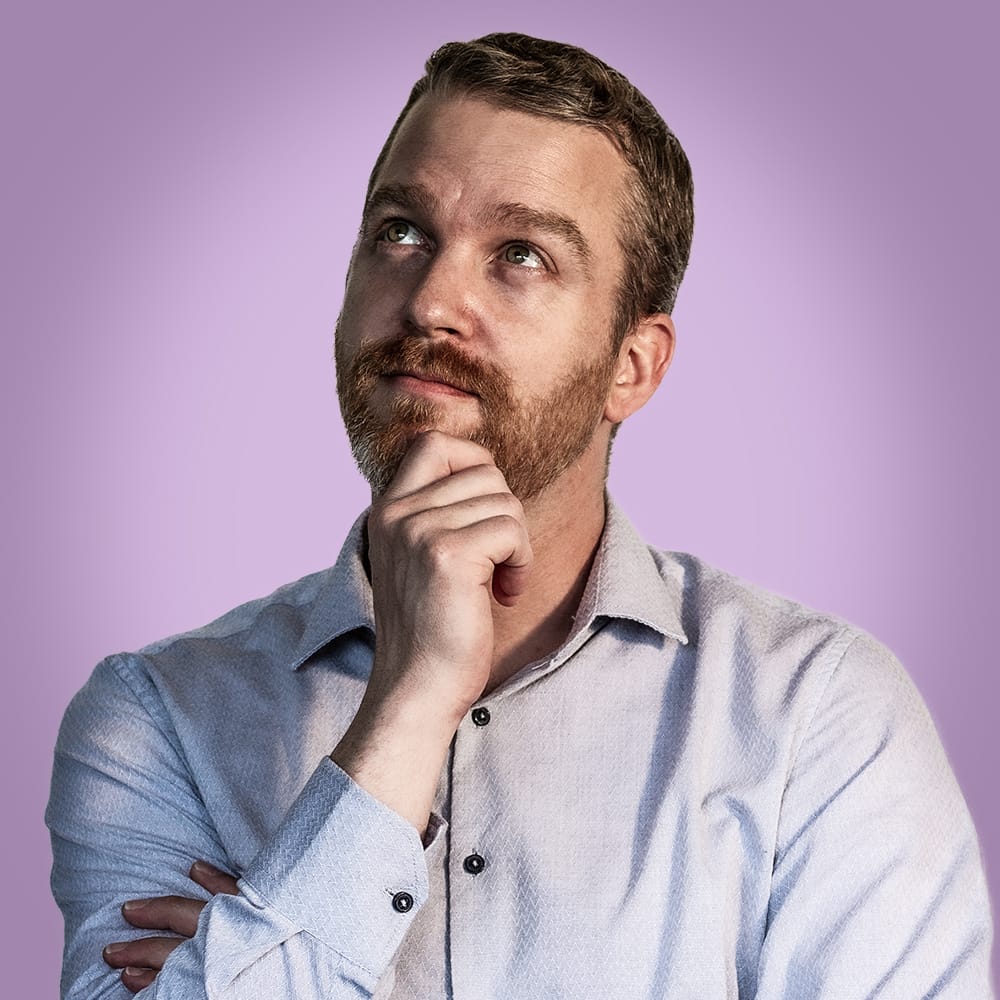 Sébastien Belley
Executive Director
Sébastien (aka Seb) is a partner and executive director at Baytek. Over the past 19 years, he has been involved in every aspect of creating digital solutions that convert and ultimately meet his clients' goals. Developer by trade, he brings valuable and technical insight when consulting with clients about their needs and finding solutions to their challenges. Seb is the client's point of contact and is always looking after their best interests when collaborating with the team, so they can have peace of mind even when they're not there.
Favourite Show: Game Of Thrones, Westworld
Jim Hopkins
Creative Director
Jim is a partner and creative director at Baytek, with over 15 years of industry experience. As a brand strategist, designer, writer and UX expert, he has led a vast array of successful projects resulting in high-end, beautiful work that achieves the client's desired goals. Never afraid to embrace change, Jim's approach is to utilize the latest technologies, techniques and resources, while always staying true to his design philosophy.
Favourite Show: Fargo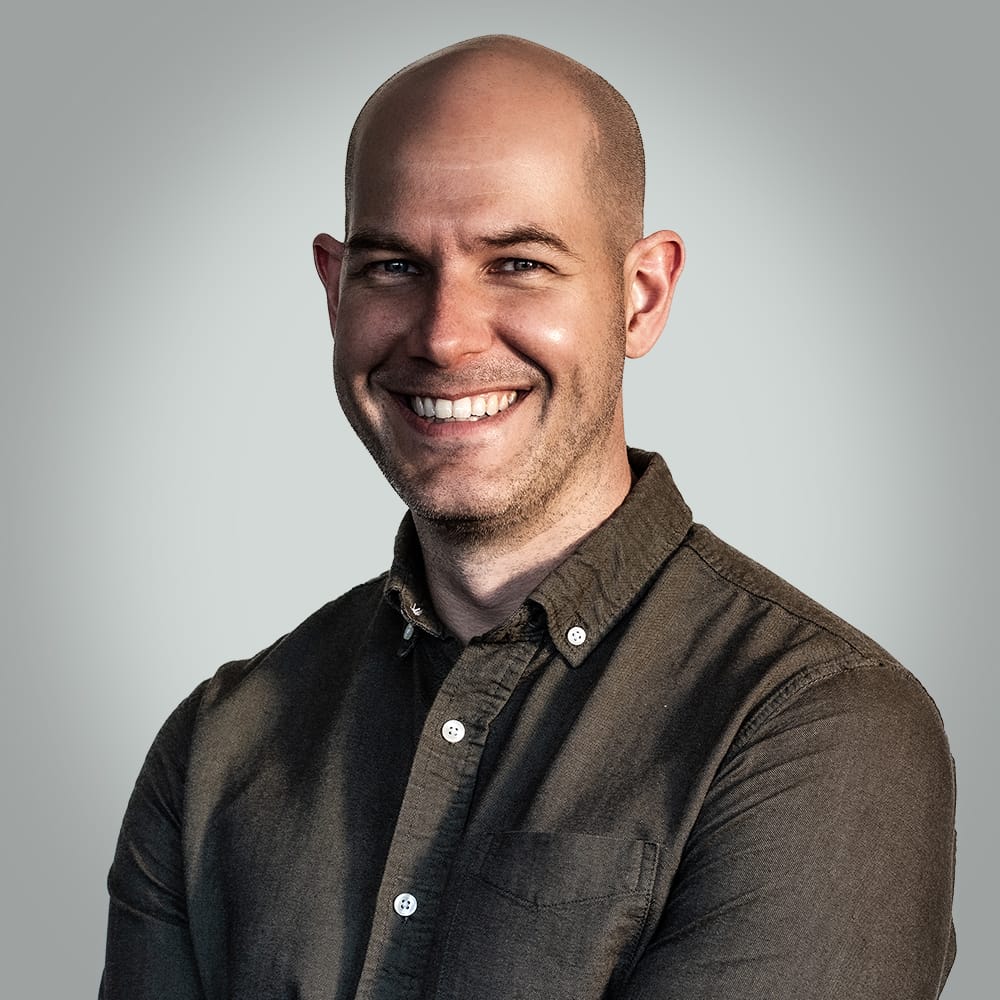 Chad Sehn
Technical Director
Chad is a partner and Technical Director at Baytek, and has over 13 years of experience leading strategic solutions to business objectives for industries such as financial, technology, entertainment, government and not for profit. Chad's methodical and holistic approach to crafting solutions built upon proven methods and technologies will ensure you achieve your current goals and be well positioned for future growth.
Favourite Show: The Wire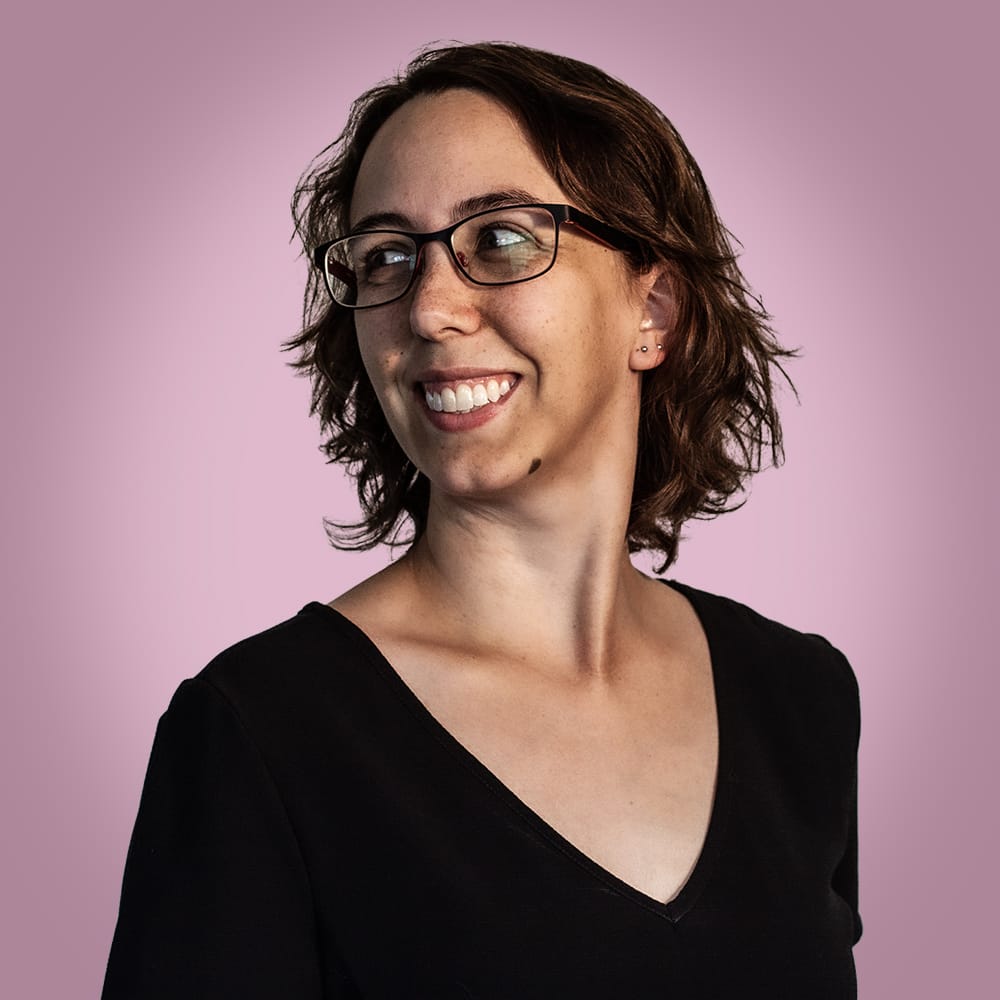 Sarah Marinoff
Lead Developer
Sarah's earliest foray into web development consisted of self-published fan fiction, presented in absolute-positioned tables and hosted on Geocities. She has come a long way since the early 2000's, earning a Bachelor of Information Technology and leaving IE6 behind. Programmer by day, geek by night, she enjoys vidya, collectible card games and watching Netflix with her cat, Malcolm Reynolds.
Favourite Show: Buffy the Vampire Slayer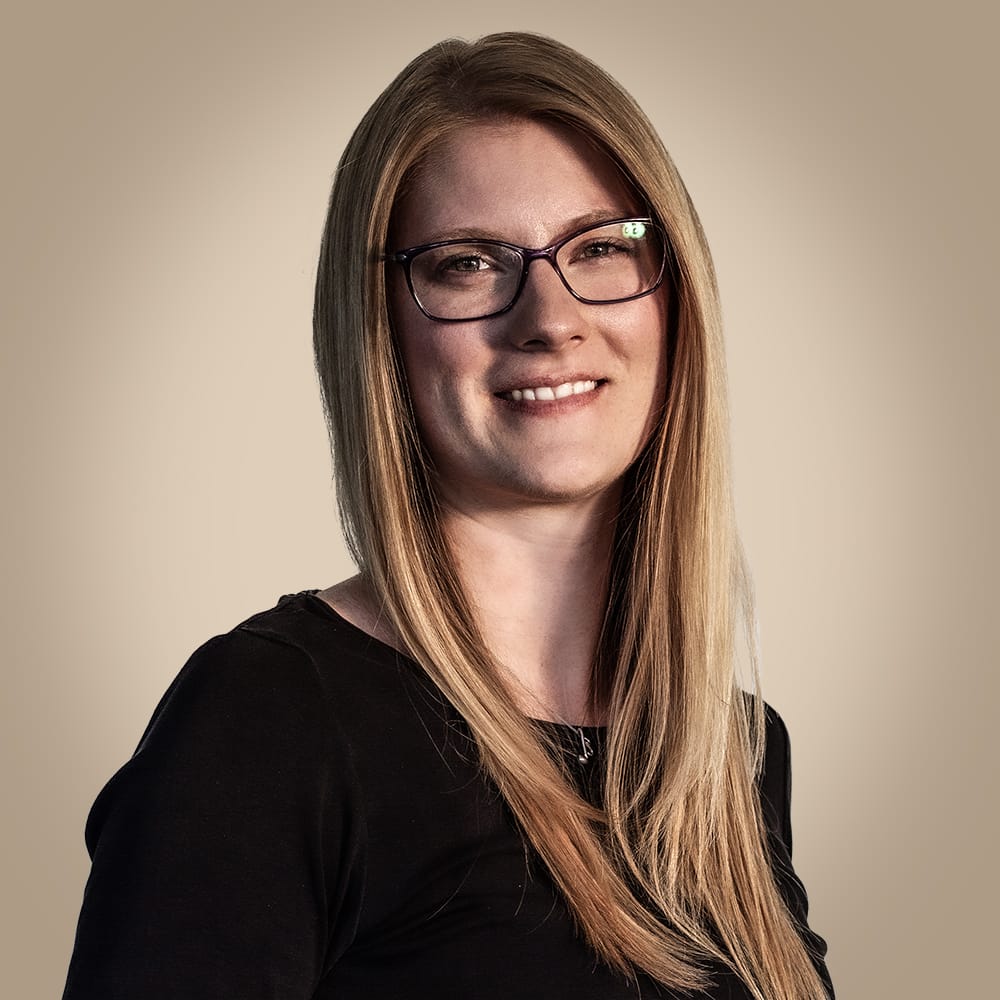 Andrea De Boer
Web Support Specialist
Andrea started as a coop student at Baytek and was thrilled to continue working here after graduation. A change in career led Andrea to web development and now she enjoys making the web seem less intimidating for clients and building intuitive, user-friendly websites. Andrea enjoys playing piano, learning guitar, gardening and spending time in nature.
Favourite Show: Kim's Convenience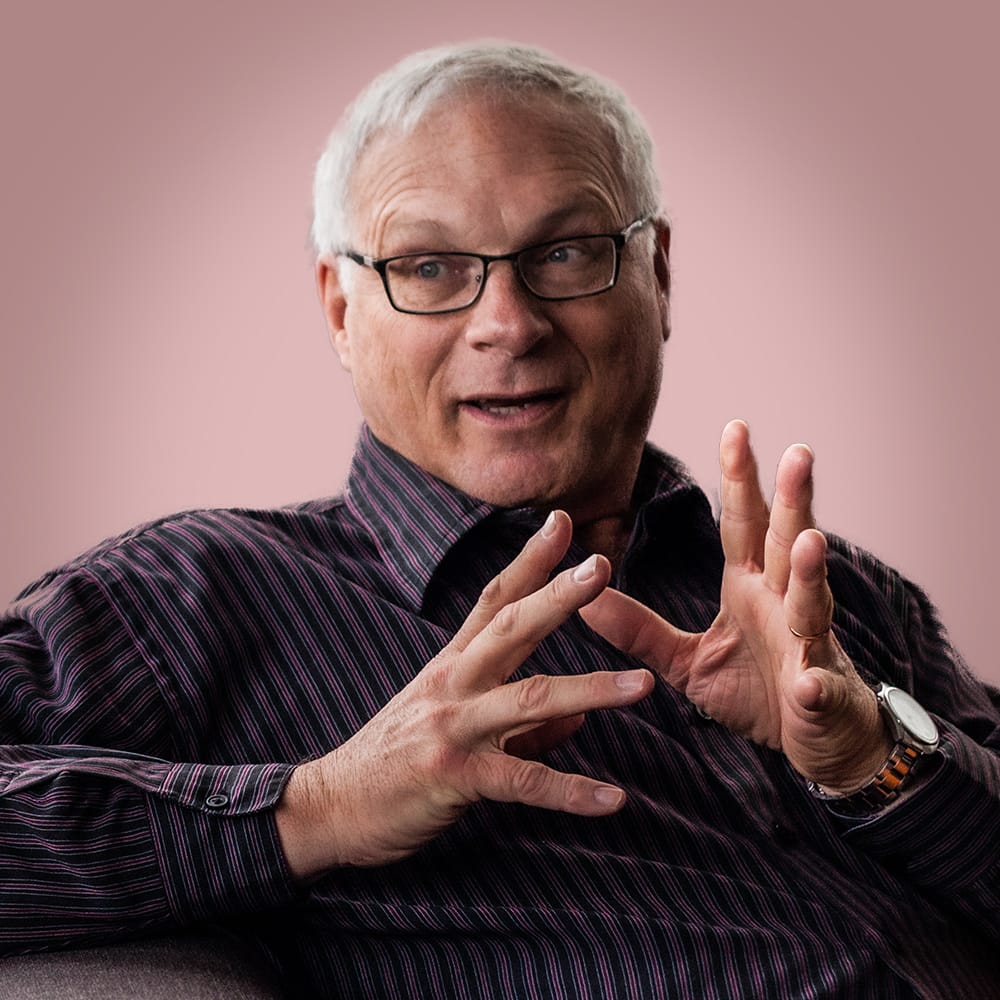 Peter Kniewasser
Chief Financial Officer
Peter is a professional accountant with over 40 years experience, so, yes, he's a bit older than the rest of the team in chronological years. Peter was fascinated with the business Baytek was in and came in 2007 to "help out" and now he is still here responsible for our finances while working in his semi-retirement. He says it's the perfect arrangement! So on many afternoons, Peter enjoys XC skiing in the cold and biking in the warm.
Favourite Show: Happy Valley
Careers
We are a small, fun, project-driven agency. We make an emphasis on quality over quantity when we choose our projects, and the same could be said for our employees. Our projects run the creative gamut of branding all the way to back-end development, and we like it that way. Be prepared to wear a few hats.
Work Environment
We are a remote-first organization. That means the majority of our projects and meetings are conducted through Zoom & Slack. We also have space at 150 Elgin St. should anyone wish to enjoy an office environment.
Benefits Package
Employee health and wellness is a priority at Baytek and is why we offer a comprehensive benefits package.
Compensation & Parks
We offer competitive salaries and provide a bursary to cover your internet costs at home. We also encourage learning through our monthly R&D days.
Flexible Work Hours
We realize that not everyone likes to work 9 to 5. While there are certainly limits (we don't do graveyard shifts unless there's a deadline!), we can accommodate most schedules.
Technology
Each employee is given a Mac OS based computer with the latest design and coding tools. We also encourage open discussions on best practices and technologies.
Social Outings
We're not a shy bunch here at Baytek, so we love to get together outside of the office (and virtually). We often organize activities such as zip-lining, golf, BBQs and pub outings.
We are always on the look out for new talent – if you think you fit our aesthetic, please send your resume and portfolio to careers@baytekca.kinsta.cloud.
Let's Connect
We are passionate about assisting organizations in reaching their objectives. Connect with us today to start the journey of transforming your goals into tangible realities.