Resources
Browse our resources, articles, how-to guides and opinions on topics ranging from web design and development to branding and logo design.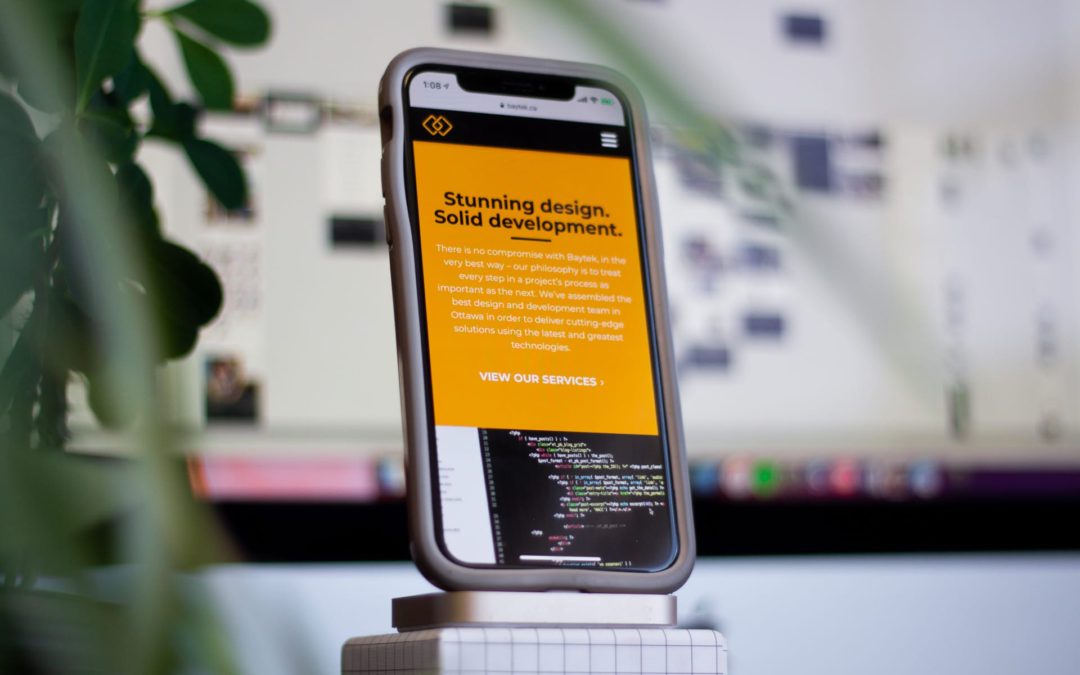 In the world of web design, the decision to choose between a pre-built template and a custom design can be crucial to your online success. This insightful blog article delves into the factors you should consider when deciding whether to go custom with your web design. Discover the benefits of a tailor-made website, including enhanced brand identity, improved user experience, and the flexibility to adapt to your specific business needs. Weigh the pros and cons of custom web design and learn how making the right choice can set your business apart, fostering a strong online presence and driving growth in today's competitive digital landscape.
read more
Let's Connect
We are passionate about assisting organizations in reaching their objectives. Connect with us today to start the journey of transforming your goals into tangible realities.