Resources
Browse our resources, articles, how-to guides and opinions on topics ranging from web design and development to branding and logo design.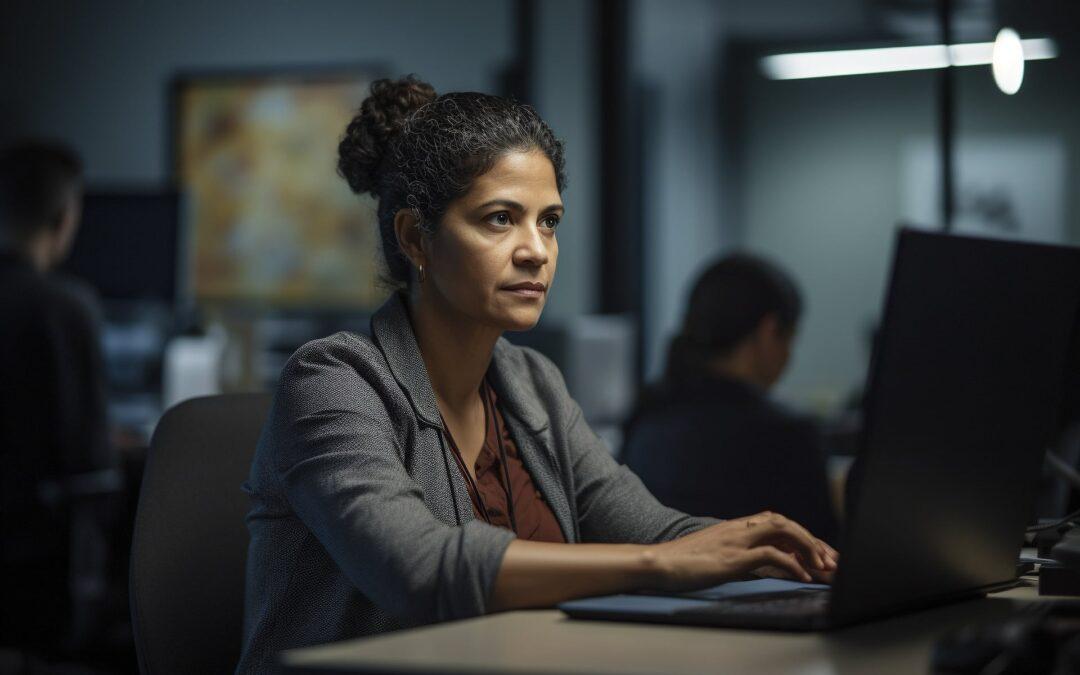 Quality website support is more than just an add-on service; it's the backbone of a successful online presence. In this digital-first era, safeguarding your website against cyber threats, ensuring consistent uptime, and delivering an optimal user experience are critical. Explore the top 8 reasons why great website support is indispensable for organizations in 2023, underscored with compelling real-world examples.
read more
Let's Connect
We are passionate about assisting organizations in reaching their objectives. Connect with us today to start the journey of transforming your goals into tangible realities.