Think about how would you describe your company, is it something you see or feel? There is no right or wrong answer when it comes to what kind of imagery to choose for your web site. Web sites have come a long way and having an impactful design can certainly help you achieve your goals.
Illustration is an incredibly versatile tool that often comes in handy to compliment a key message or to simply and clearly get the narrative of your website across. It accomplishes multiple roles; like clarifying and decorating! It permits you to demonstrate a certain element, phrase or section and really pull everything together and add custom flair to set you apart from the competition.
What can illustrations bring to your website?
Some clients may have a preconceived notion that illustrations might make your website feel childish and unprofessional, but that's not true! As I mentioned earlier, they are versatile. There are so many different kinds/possibilities of illustrations for a website, I can think of at least a hundred. Let's keep it simple and give you five different types of illustrations that we often create at Baytek that have the most success for our clients desired outcomes.
1. Icons
Simple & beautiful, these types of illustrations are a staple. They communicate a message in a simple way and catch the eye to supporting content you want to highlight.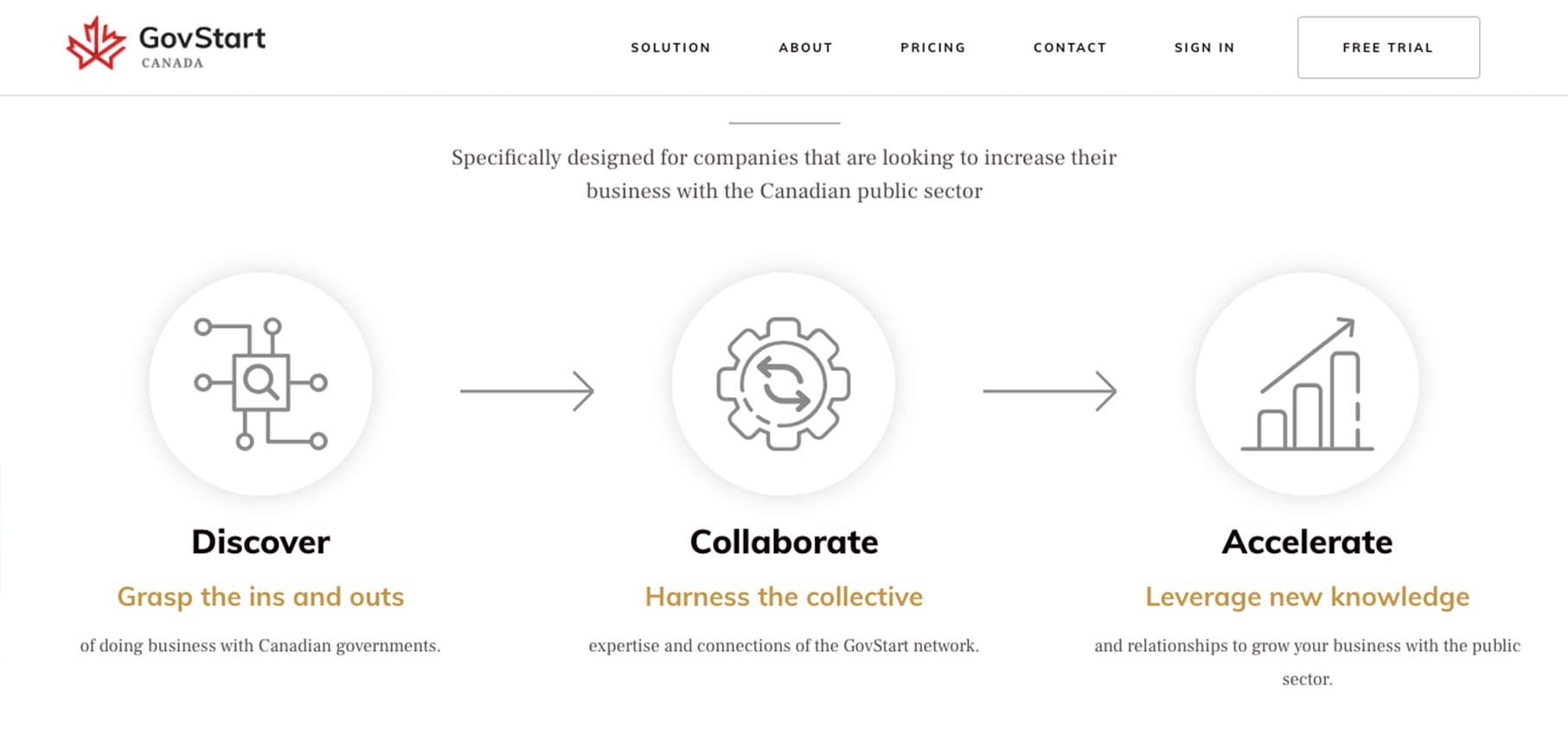 GovStart Canada's icons describe clearly the supporting content and intent. The simple designs are understandable and straightforward, but are unique to their brand.
2. Detailed Illustrations
These more intricate and brilliant illustrations take the place of a photograph. Sometimes a photograph just doesn't create the desired effect and these types of illustrations with wildly colourful designs create a truly unique user experience and adds personality to your business.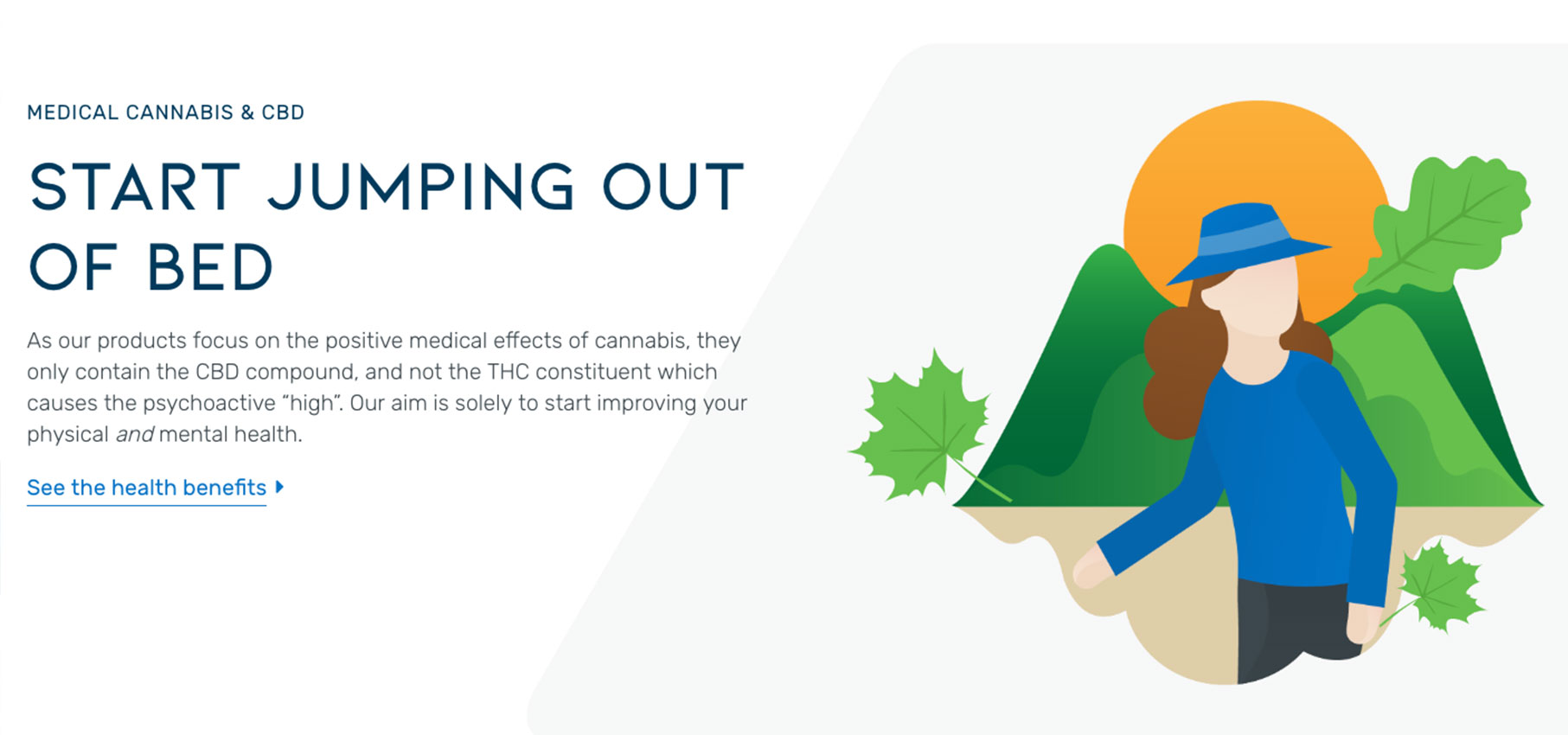 The above example shows how we used detailed illustrations instead of a photograph to really set our client apart from their market with a more unique, friendly and heartwarming approach.
3. Decorative Illustrations
When we create a solid, corporate and functional design and want to elevate it we often look at ways where we can add creativity without overtaking the website design. A subtle way of achieving this is by adding small details.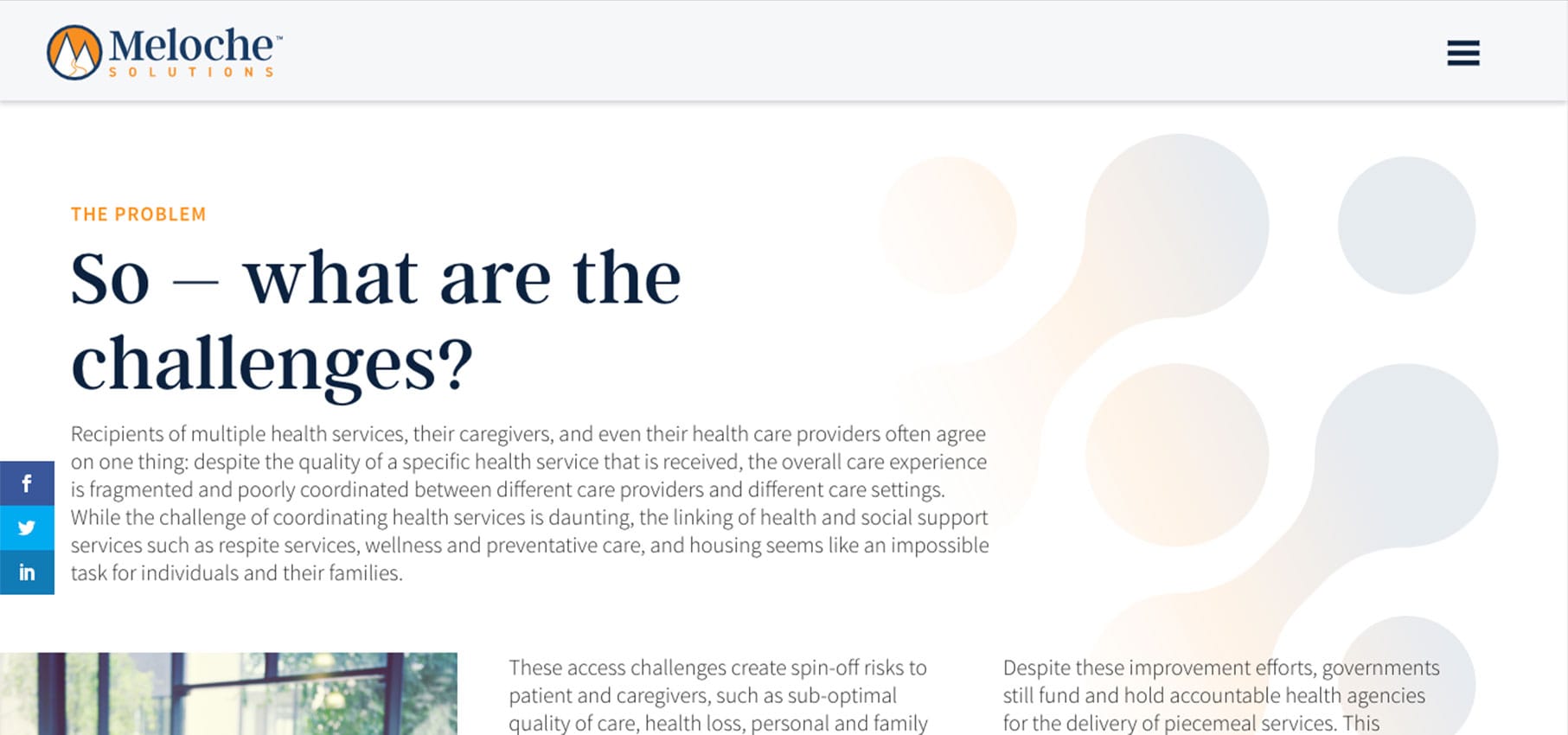 Meloche Solutions is a excellent example of how subtle illustrations really elevates a already great design. The parts of logo faded with their branding colours brings a professional feeling like no other.
4. Complementary Illustrations
Just as it sounds! These types of illustrations usually add to a photograph or text to accentuate & really bring everything together. Unlike the previous example these types of design often have functionality and interactions like "mouse overs" to really create a dynamic theme.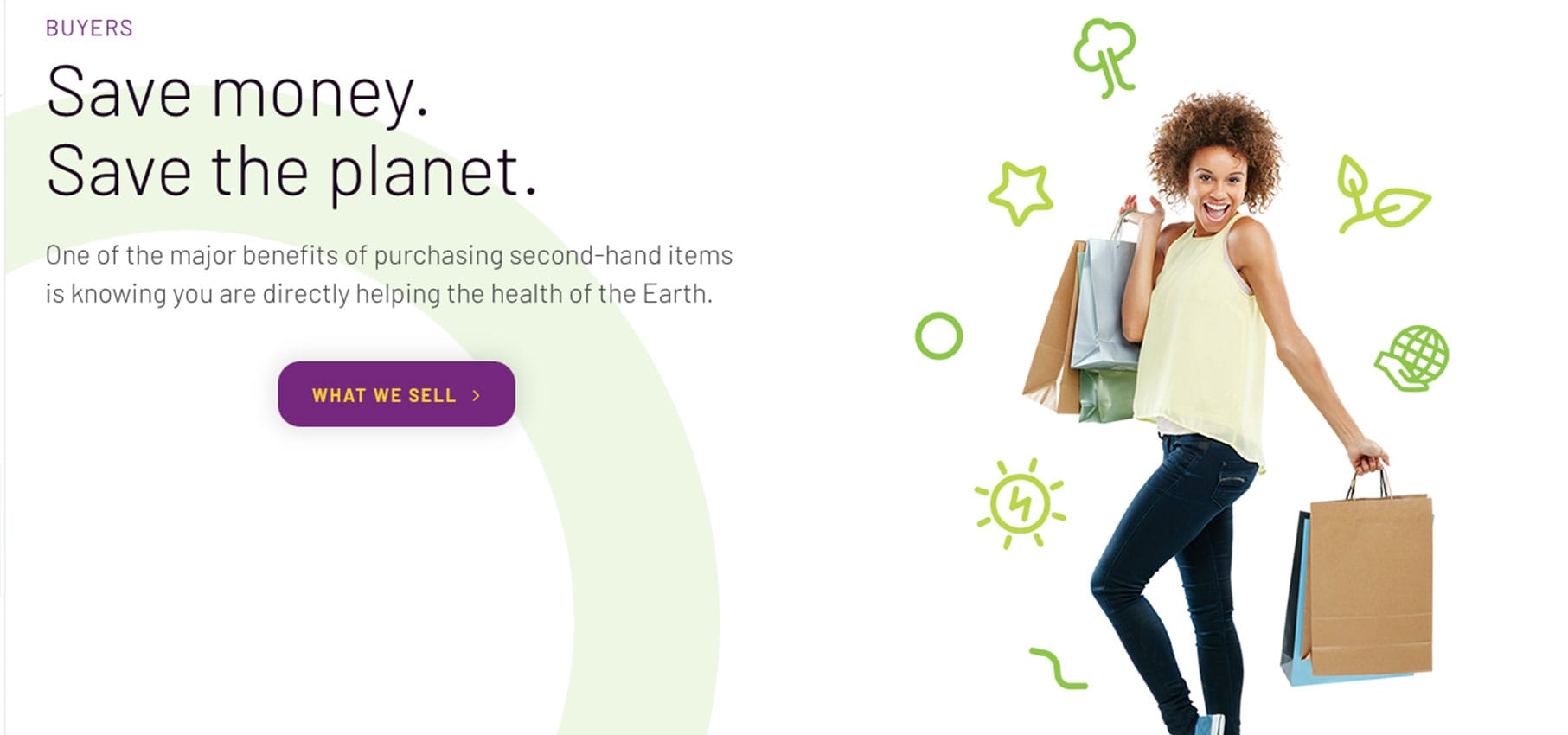 Boomerang Kids is a great example of complementary illustrations. The items are supporting the image and keeping the theme of a family friendly safe environment!
5. Infographics
Infographics functions are twofold – sometimes they are great for illustrating something complex in an easier to digest manner, but they are also good for highlighting statistics in an interesting and unique way. They are also unique in that they may have a combination of different types of illustration – using icons, decorate elements and unique font treatments to effect.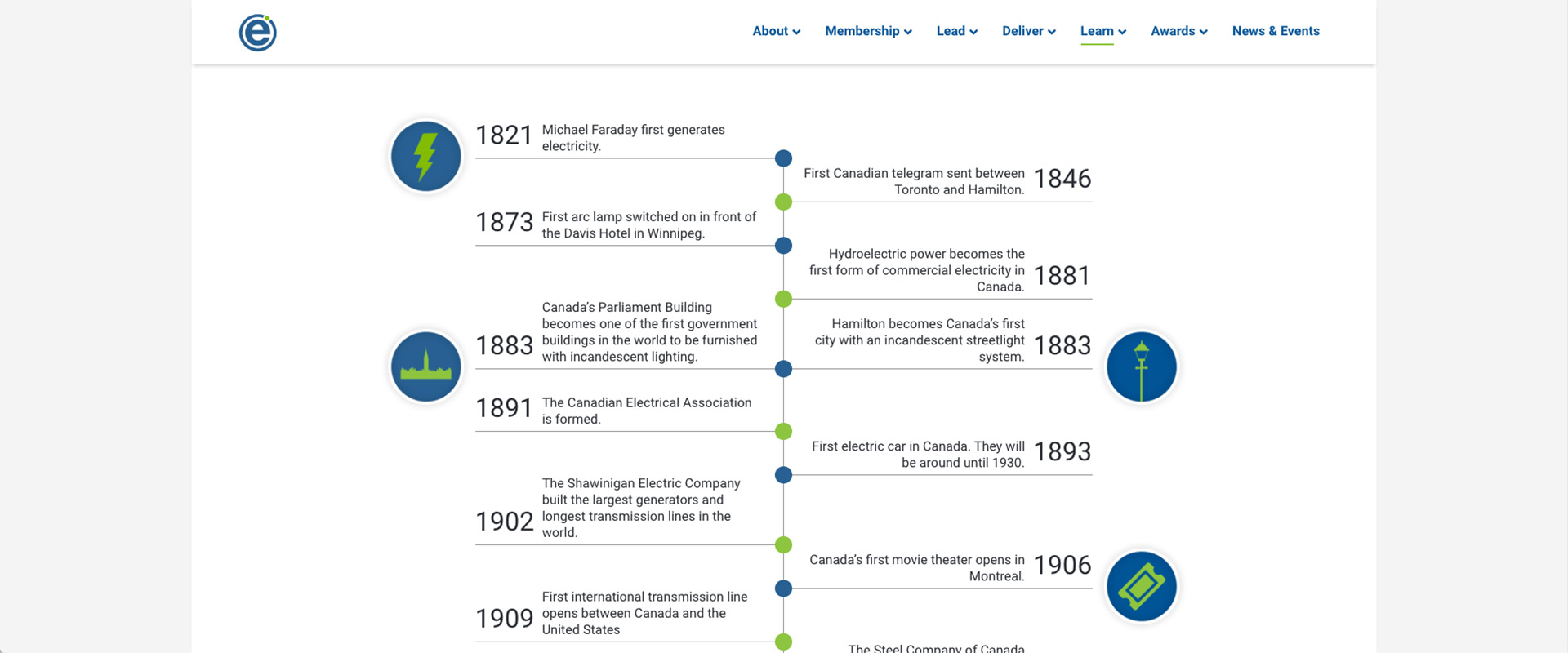 For CEA, we created a responsive timeline that highlighted all the important events in Canadian electricity's history. Using icons, we highlighted  some major events, with the remaining dates having the interesting font treatment.
In Summary
Illustrations are most definitely here to stay and it's application on the web is clear. Every year they become more and more popular to businesses as they are a highly effective way of pushing the brand and supporting key messages. They are extremely versatile, with countless ways to highlight, clarify and explain elements of your business. We look forward to exploring this side of website design and seeing where it can go in the future.
Did you find this article helpful?
Stay updated on the latest industry insights, how-to guides, and expert opinions by following our LinkedIn page. Don't miss out on valuable content to help you stay ahead in your field.