Resources
Browse our resources, articles, how-to guides and opinions on topics ranging from web design and development to branding and logo design.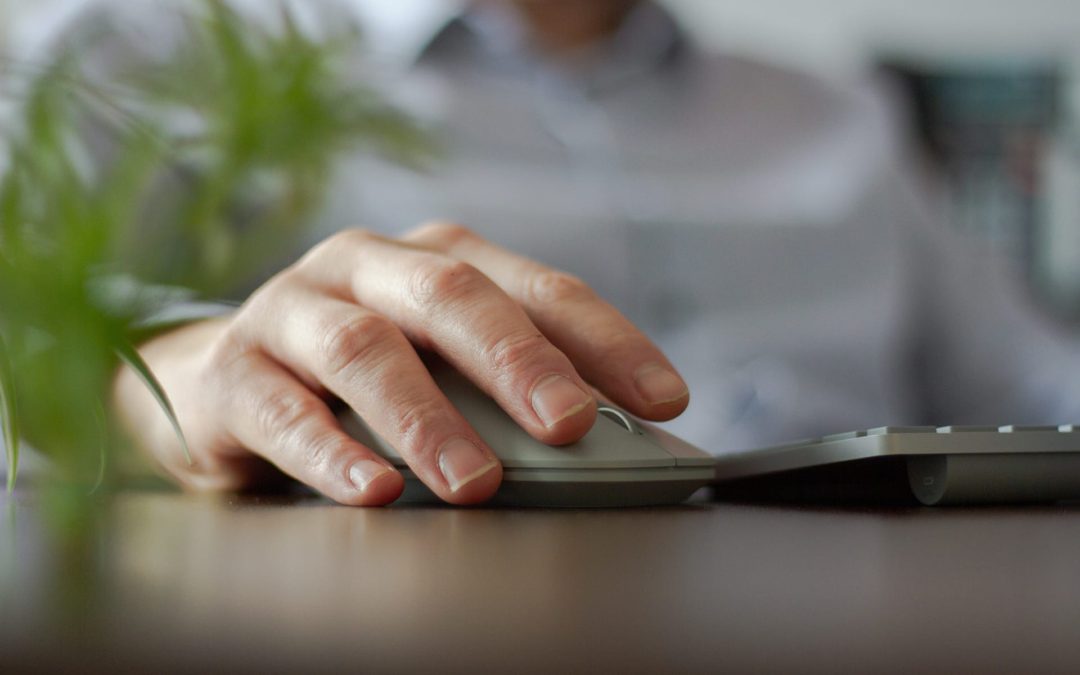 This article highlights the importance of using data-driven decision-making to optimize website design and layout, instead of relying on guesswork. It explains how utilizing Google Analytics' Custom Dimensions feature can help track user behaviour and provide insights into the effectiveness of various Call to Action (CTA) buttons. By monitoring user interactions and gathering concrete evidence, website owners can make informed choices about content and layout changes to achieve their business goals and improve user experience.
read more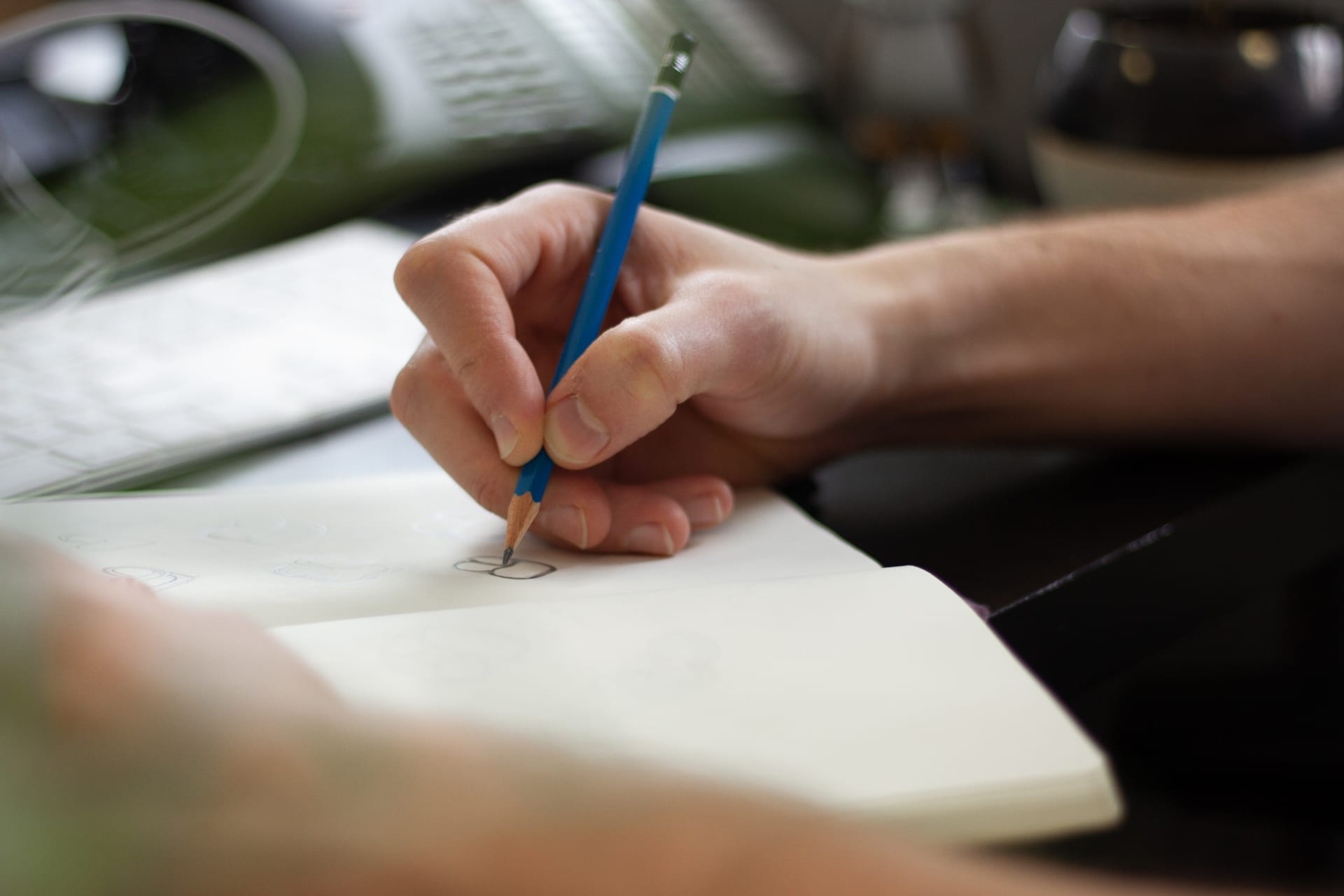 The article emphasizes the importance of understanding the difference between branding and logo design. While logo design is a significant part of branding, branding itself encompasses a broader strategy that includes establishing a company's promise and expectations for target audiences. We outline a five-step process for developing a successful brand, including establishing key messaging, researching competition and design trends, creating a memorable logo, developing the branding vision, and ensuring the brand promise is effectively communicated.
read more
Let's Connect
We are passionate about assisting organizations in reaching their objectives. Connect with us today to start the journey of transforming your goals into tangible realities.