What we did
Branding
Print
UX
Web Design
Web Development
Wordpress CMS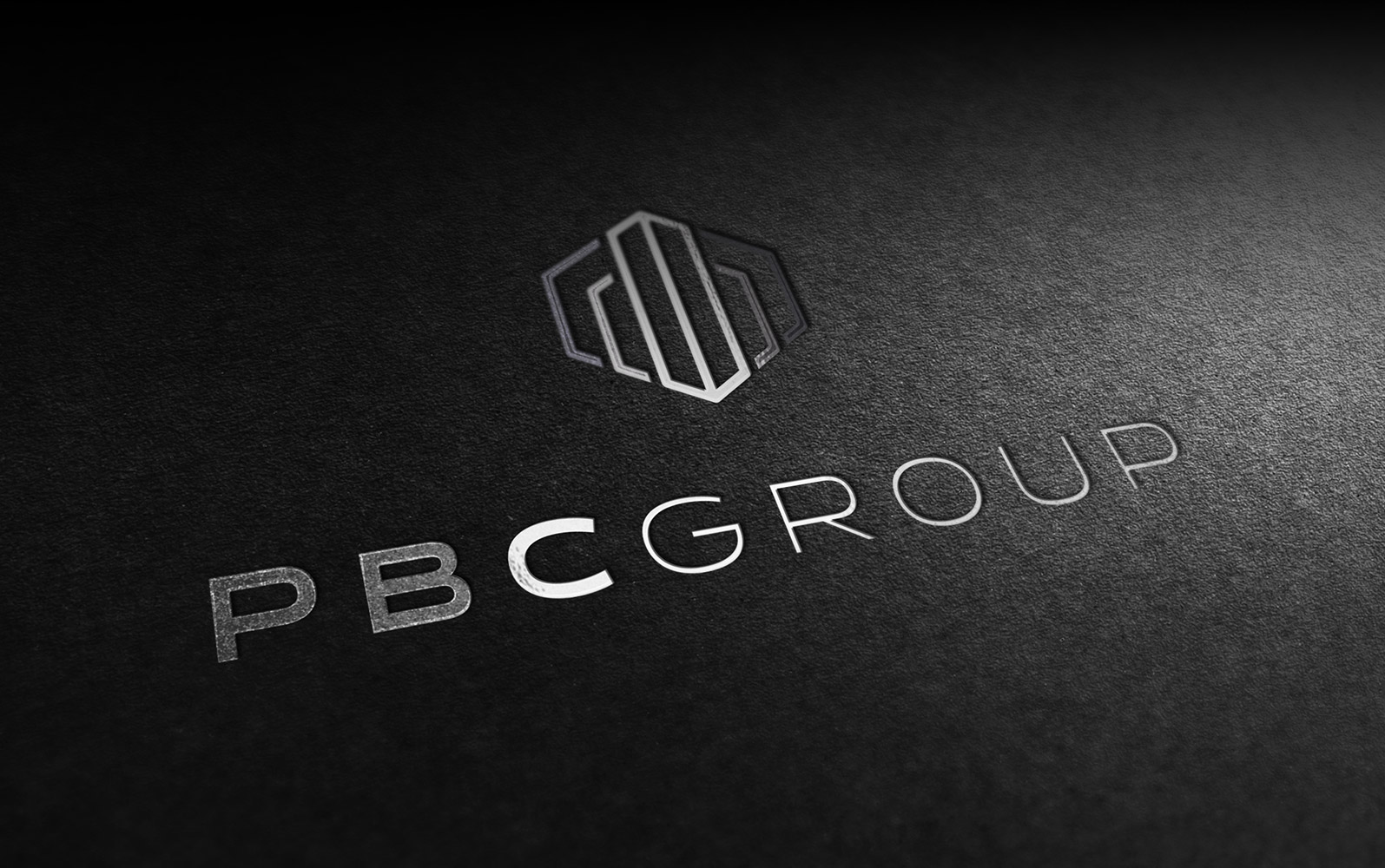 Opportunity and relationships
There are many ideas behind the logo mark – the most obvious concept is the buildings, which relates to the real estate and development sides of the business. We developed the shape from a 3D rectangle which helps give the shape symmetry and synergy. The structures can also represent 3D bar charts, which relates to the finance side of the business. The resulting shapes around the structures are supporting, almost subliminal ideas – the idea of taking the client on a journey from A to Z guiding them on the various paths from inception to completion. In the negative space we see upwards arrows which signal growth and success.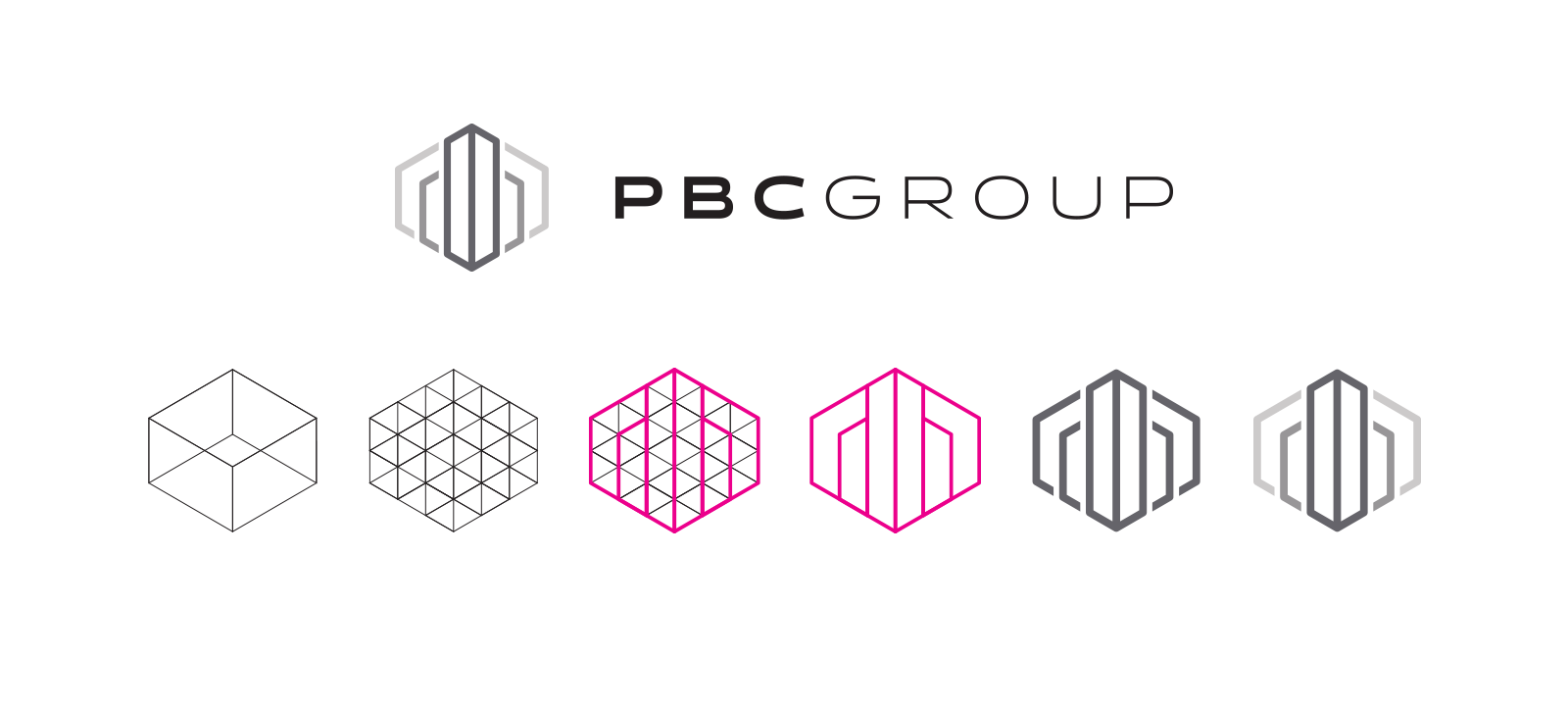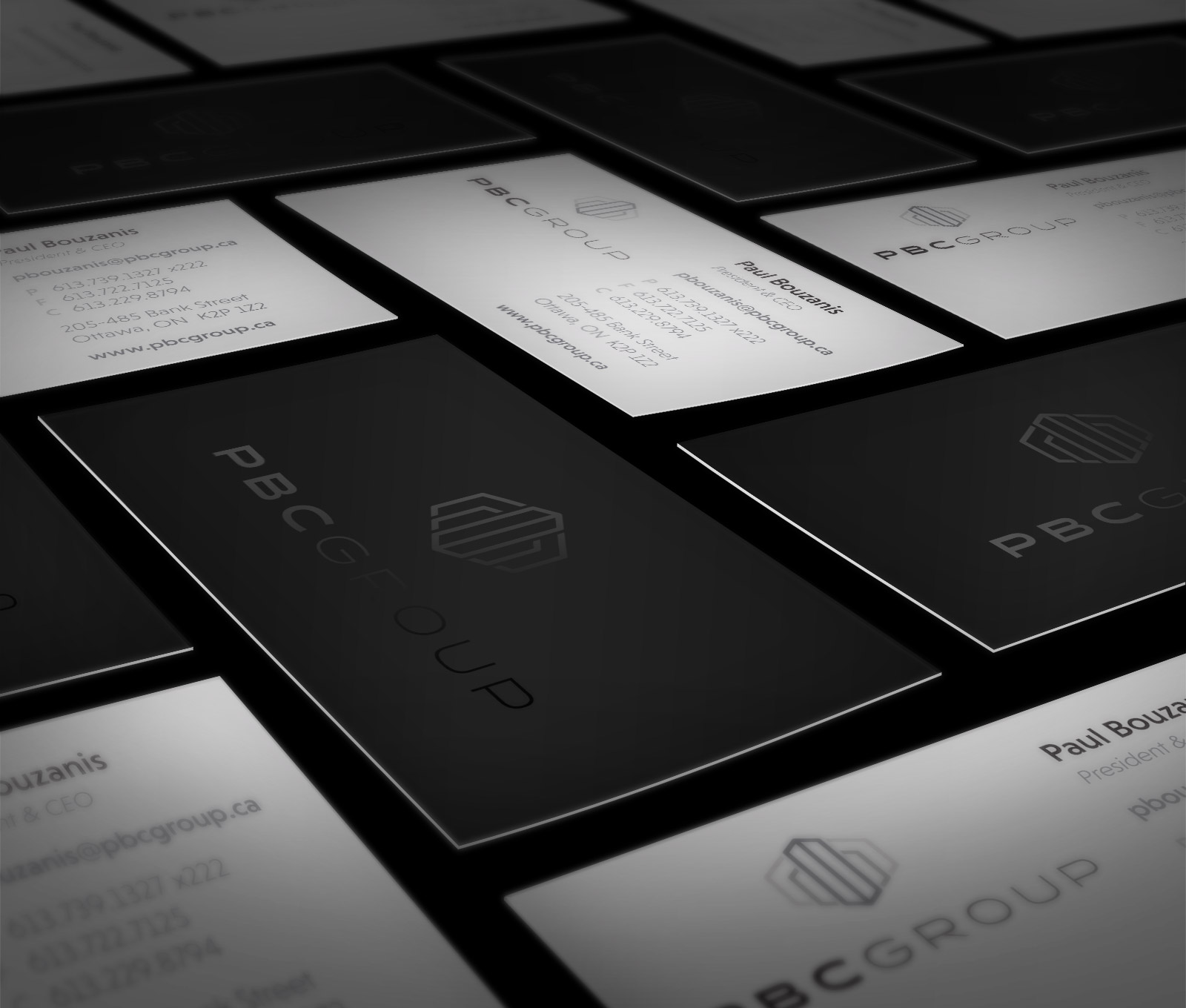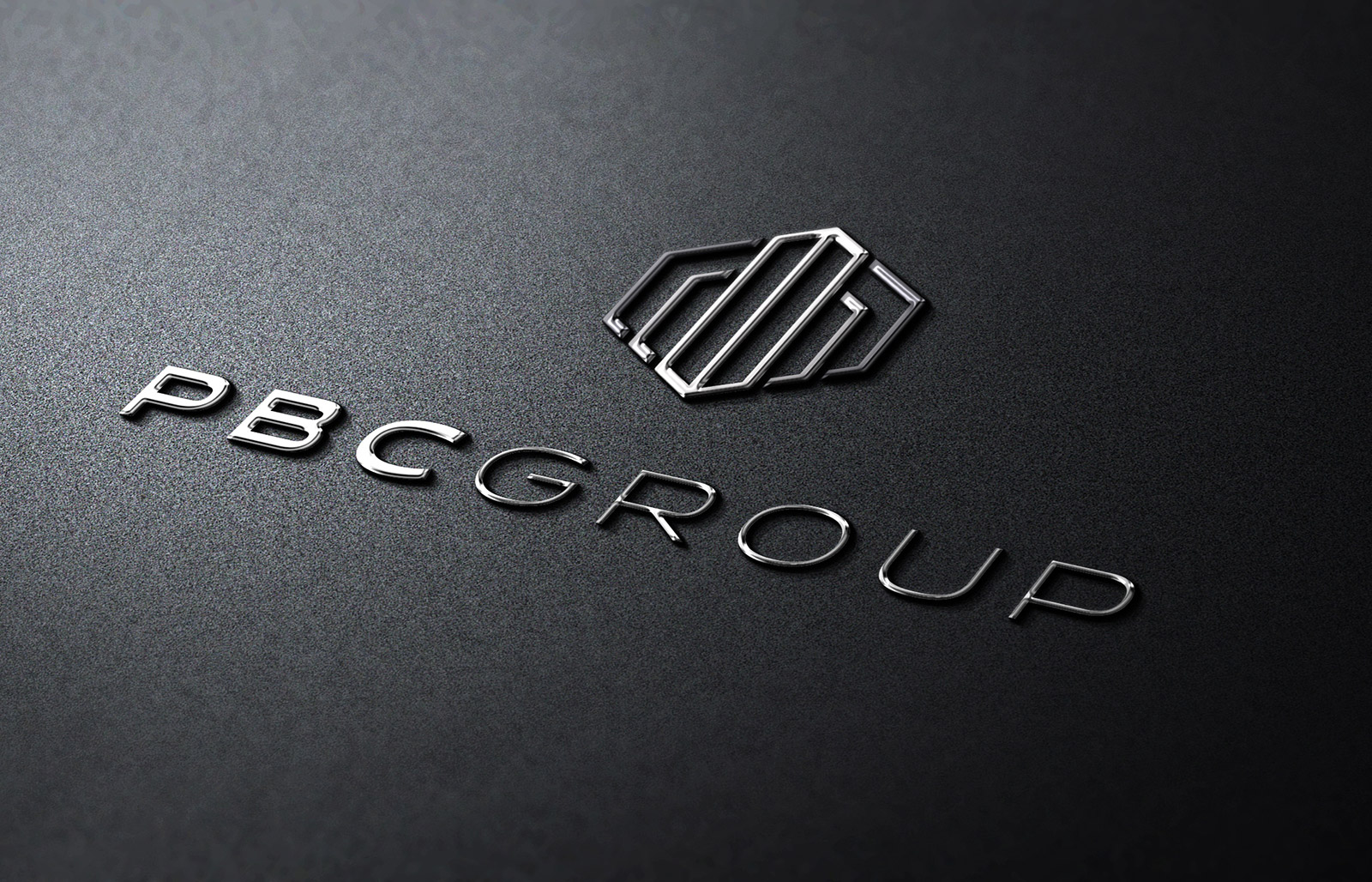 A personable experience
As a boutique firm, PBC Group can offer the personal touch – they are on site and there to help all the way from initiation to delivery. We wanted to get the same feeling across with the website design – utilizing the contrasting blacks and greys, stylized font choices and the filtered imagery. It all ties together to create a unique, lasting impression for the user.