What we did
Branding
Print
UX
Web Design
Web Development
Wordpress CMS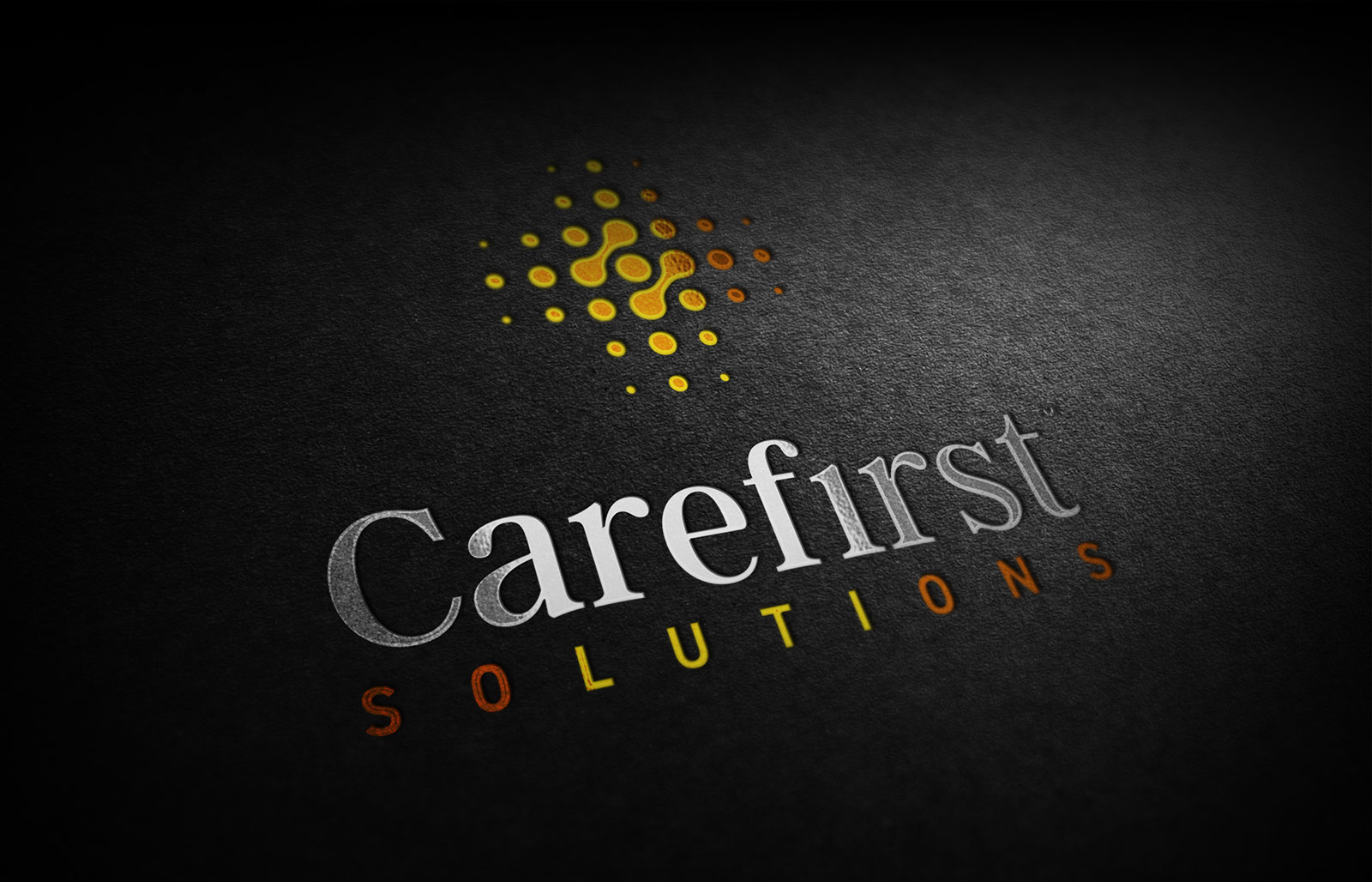 Systems and processes
The idea behind the logo mark was to create something based in the health services space, but not so overtly implicated so as to be confused with a hospital or healthcare provider. Beyond that we wanted to show how Carefirst Solutions organize complex systems, build teams and make connections. The final shape is an abstract plus/cross shape relating to the health space made up of individual elements/objects, some of which are connected to highlight a team-based approach.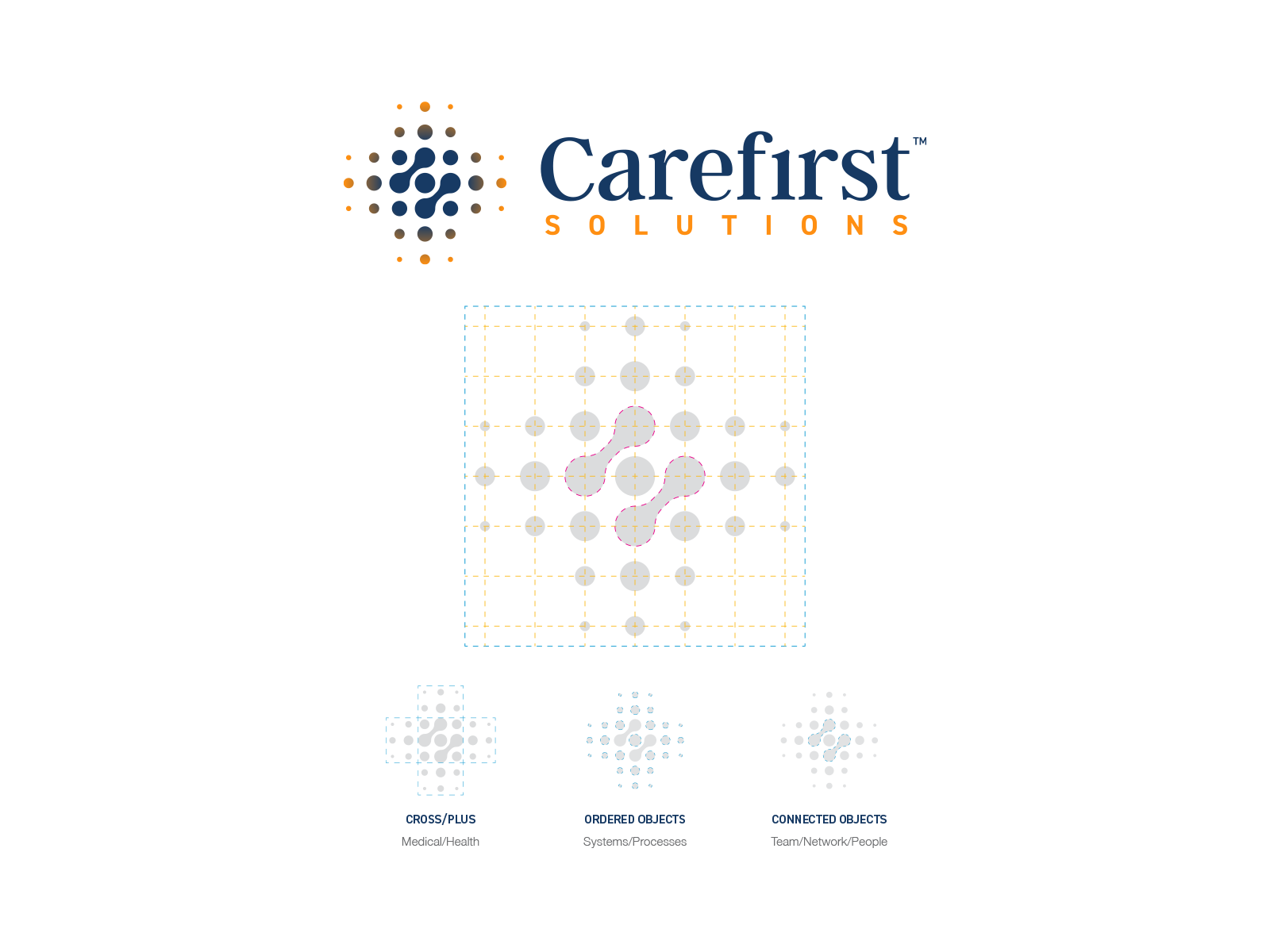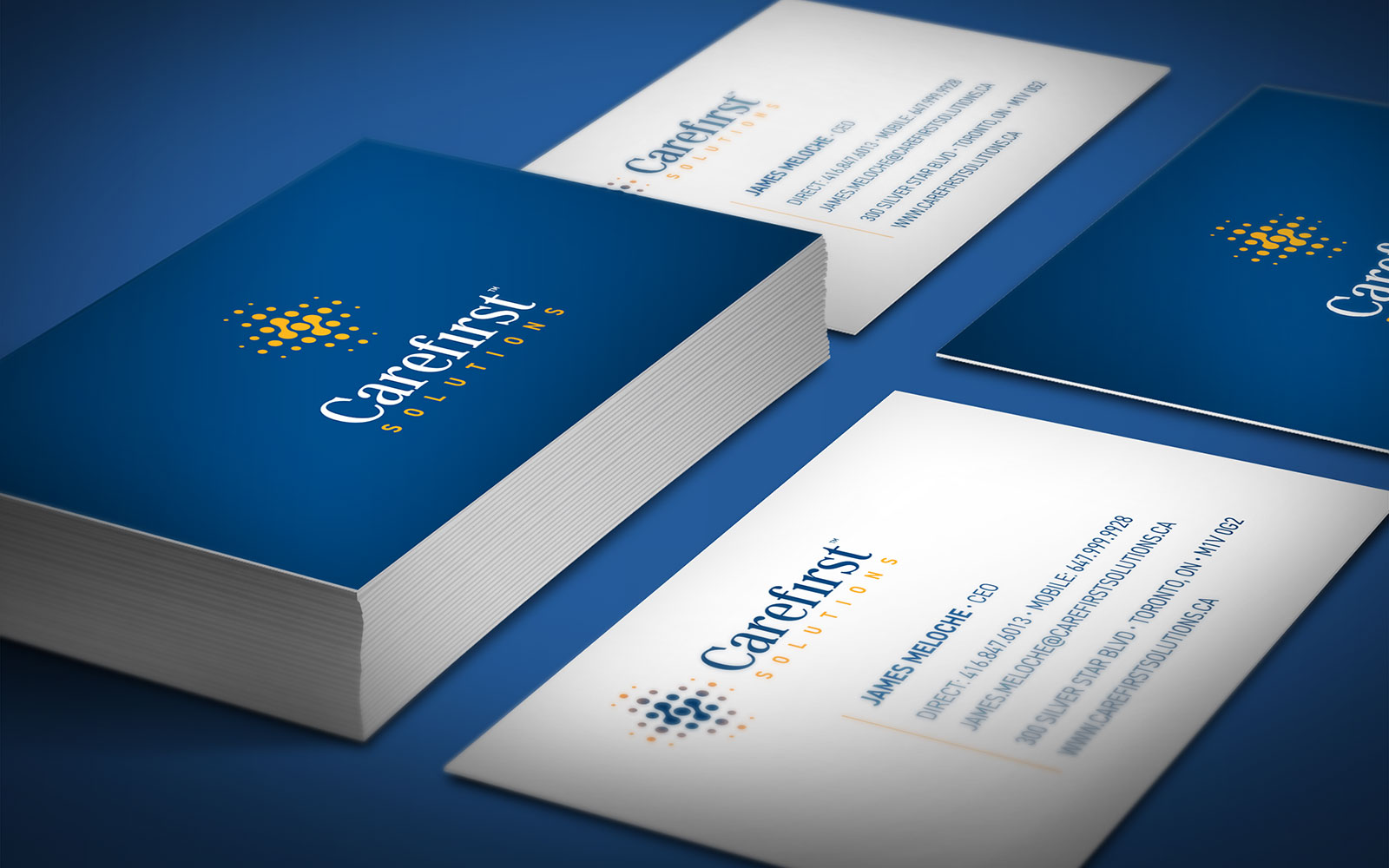 Innovation and inspiration
As a company that pushes boundaries within the health sector, we wanted to do so with the website. Using abstract photography and a magazine style layout, we were able to set Carefirst completely apart from the competition.