What we did
Branding
Print
UX
Web Design
Web Development
Wordpress CMS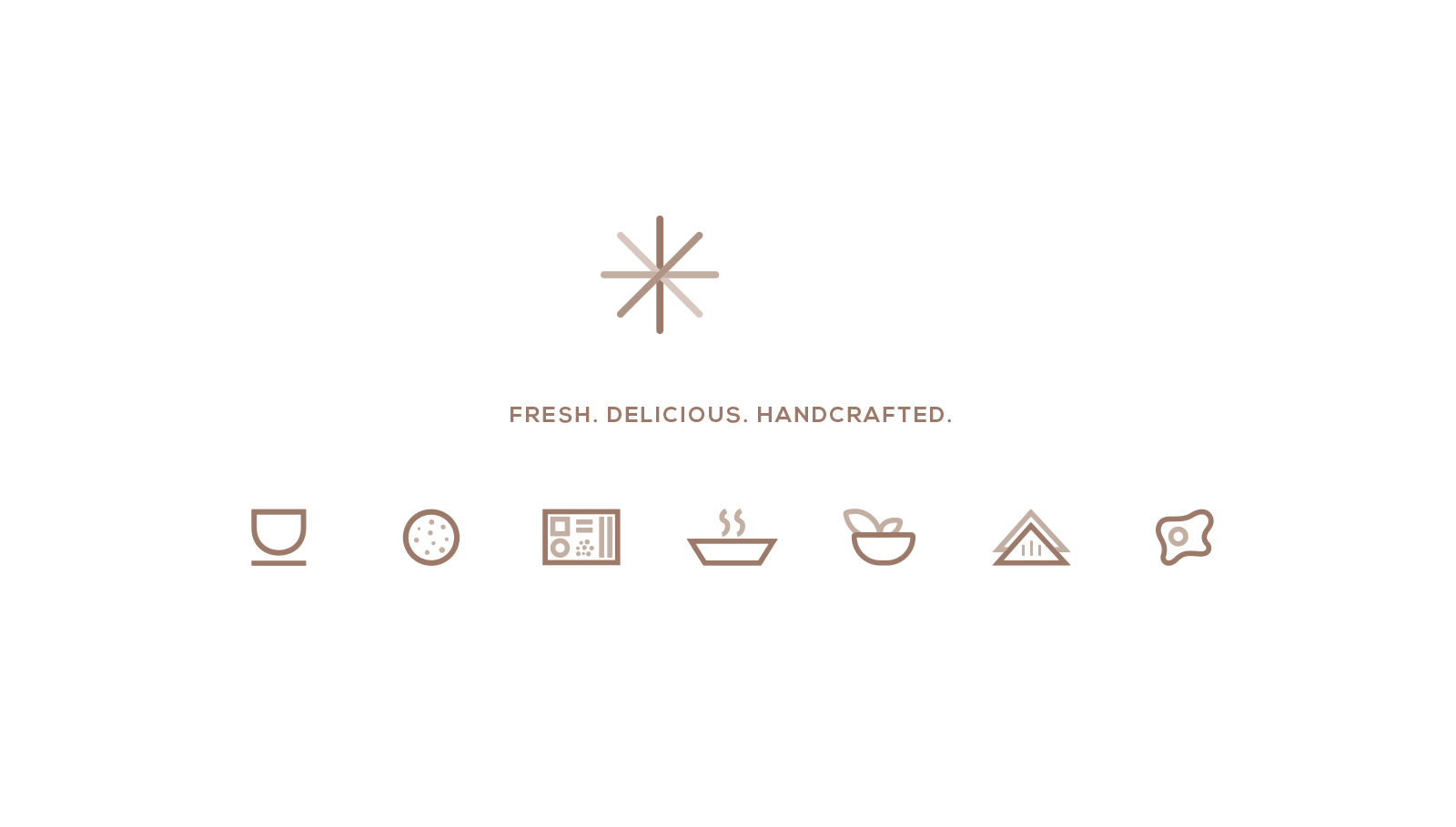 Fresh. Delicious. Handcrafted.
The star represents the quality that Cafe Deluxe offers to its customers – the freshness, the ingredients, the customer service – everything that Cafe Deluxe stands for can be represented by the star. A seal of approval that once the food has left the kitchen, the customer will be guaranteed something tasty, fresh and hand-crafted.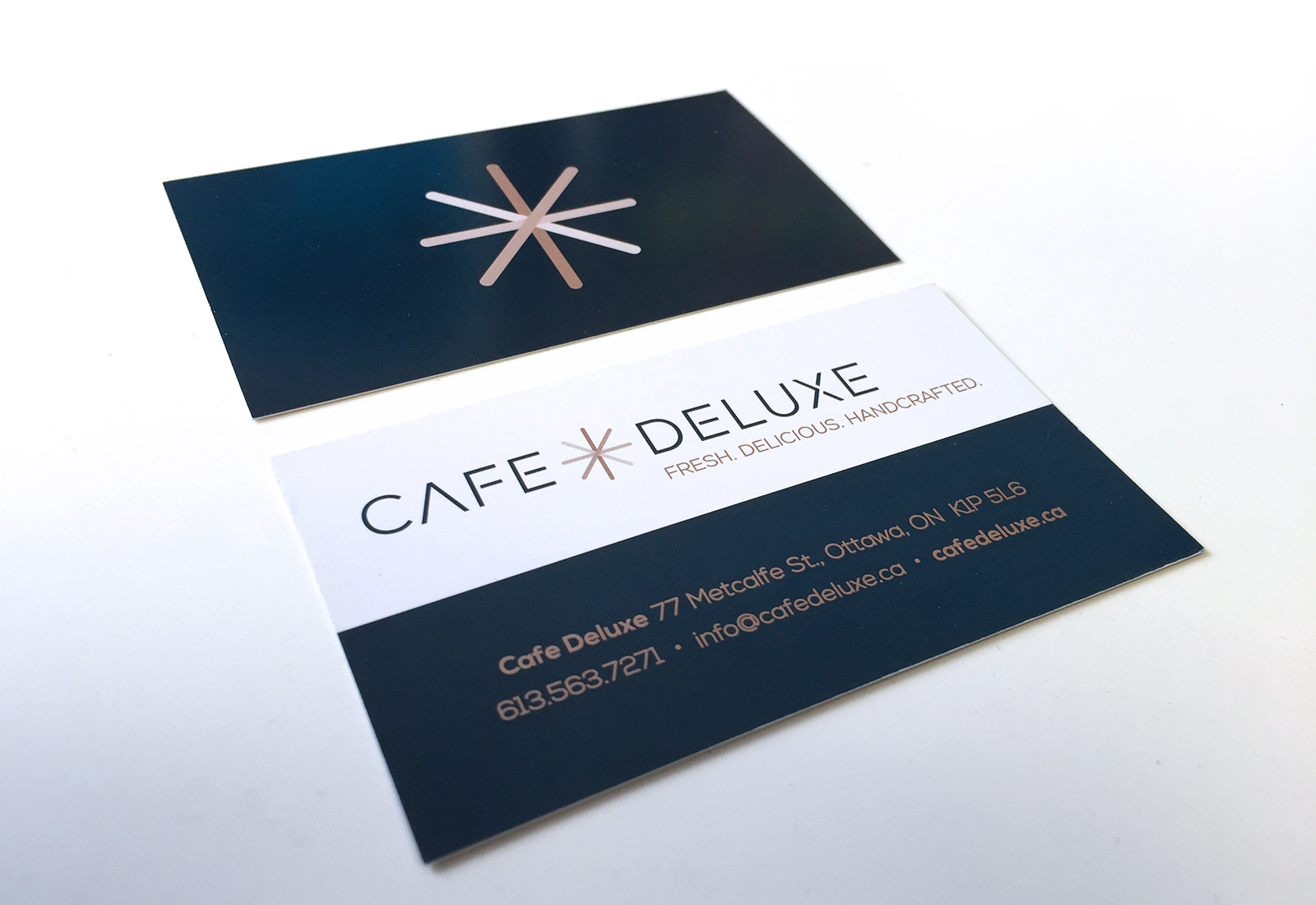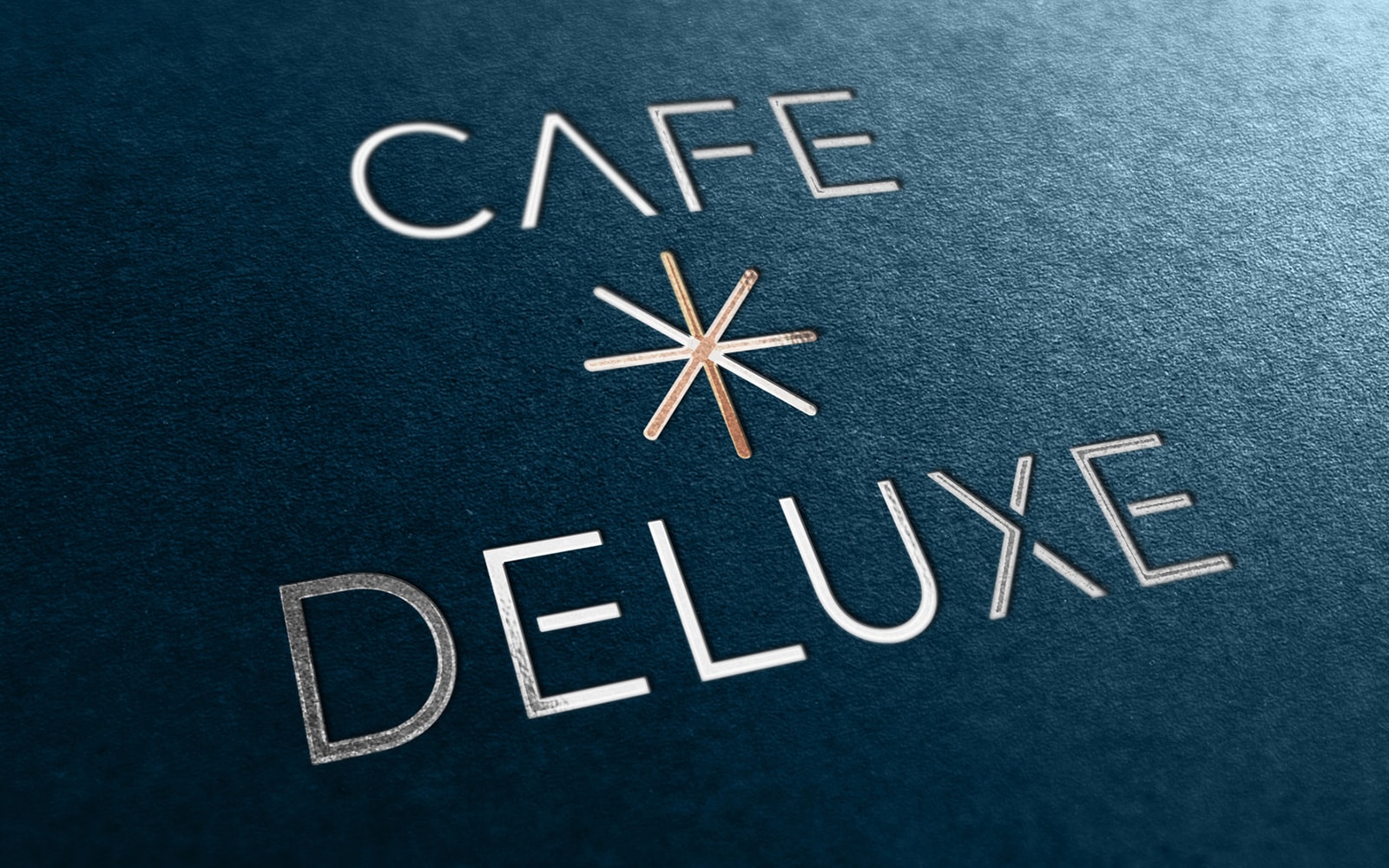 Staying Fresh
Once the brand had been established, we started on a complete revamp of their web presence. The result was a beautiful responsive WordPress powered website with amazing food photography and key messaging.