What we did
Branding
Print
UX
Web Design
Web Development
Wordpress CMS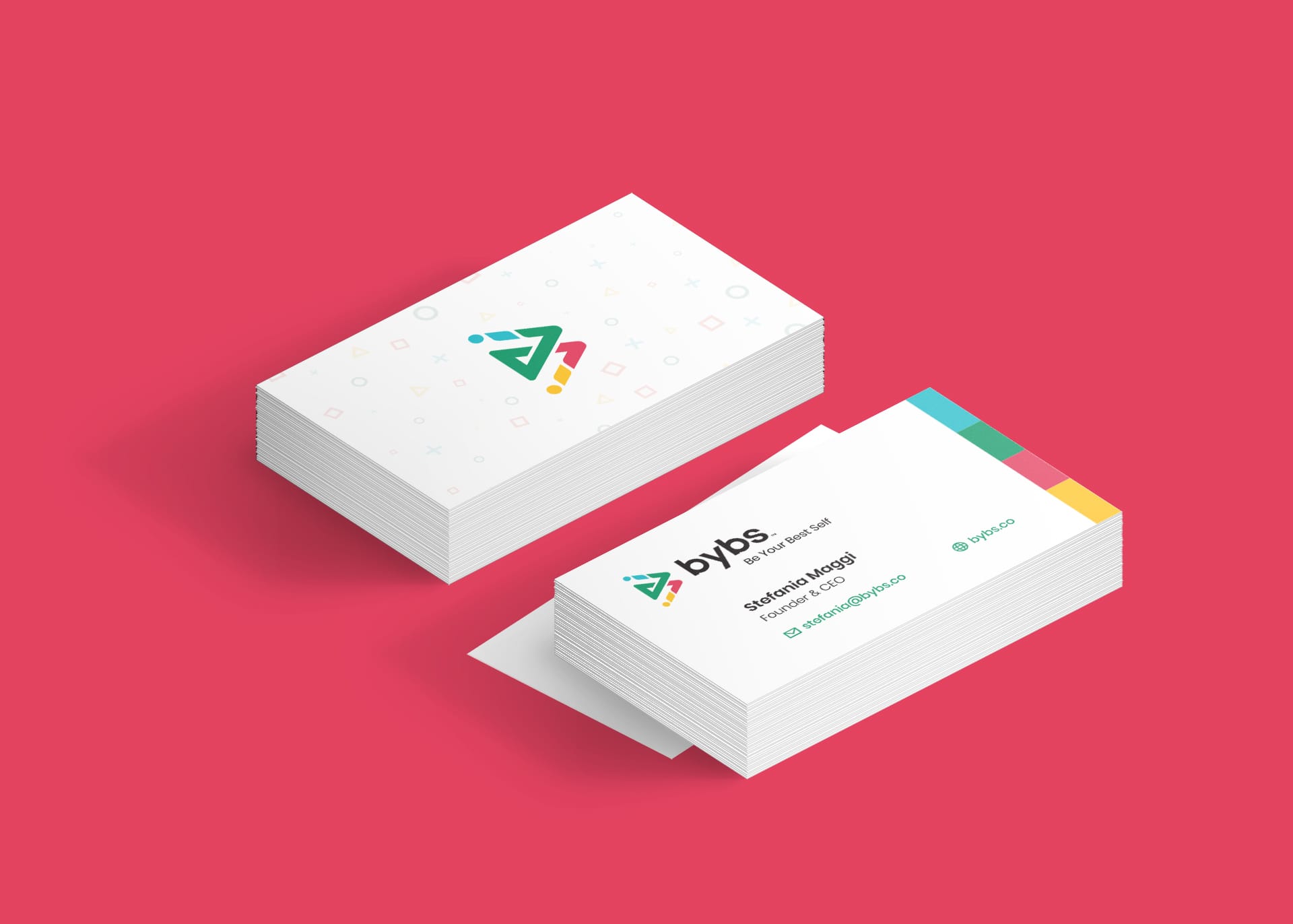 A Journey Starts With Discovery
During our discovery session with BYBS, it was immediately apparent that we were going to be embarking on something quite revolutionary. It was hard to tame the excitement as we spent the time revealing BYBS's target audiences and understanding what goals they might have, and what challenges they faced to achieve them.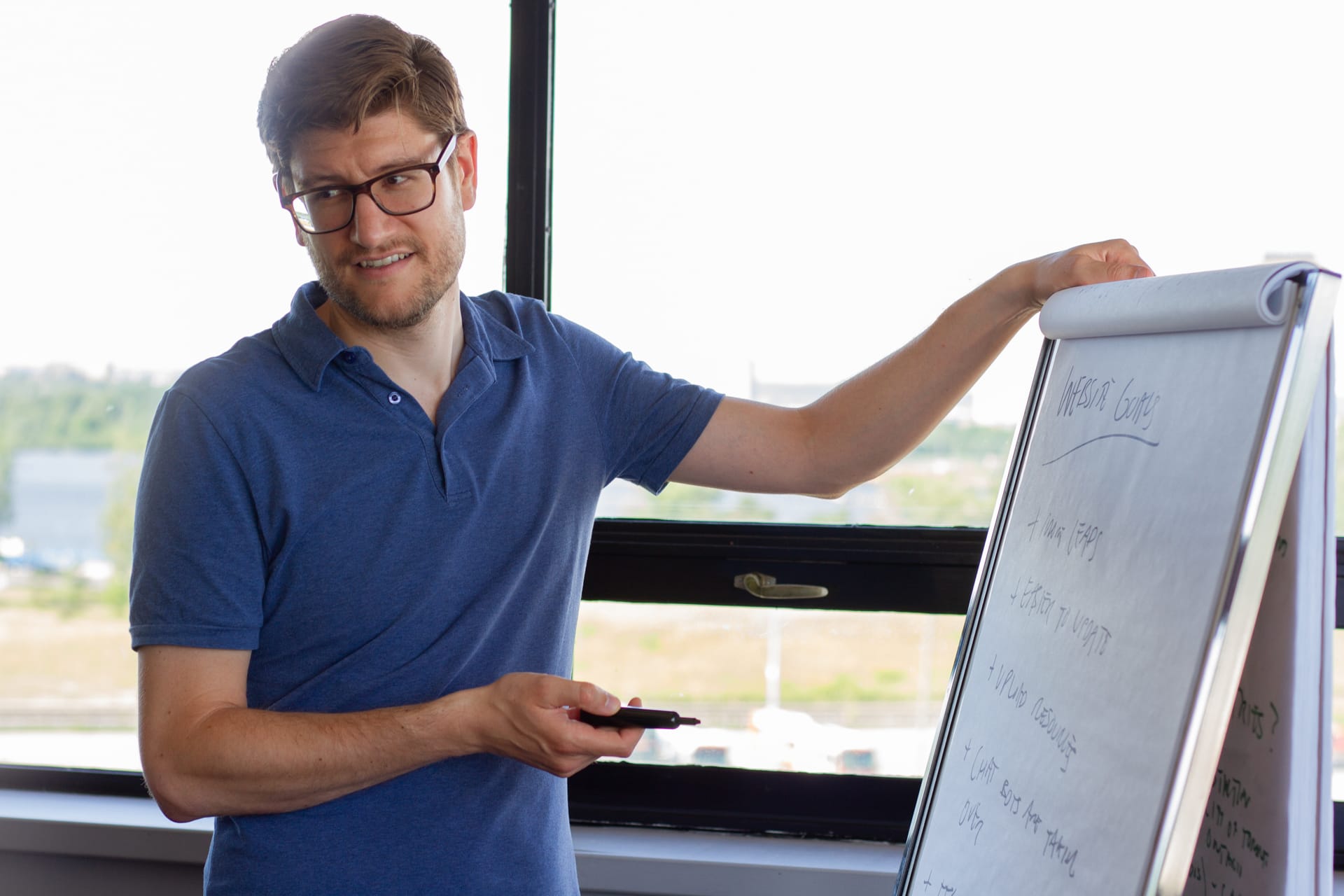 As a brand new venture, it was imperative to establish some brand attributes that would allow us to create a comprehensive vision for BYBS. Once defined, we made note of all the branding touch points that would need to be considered and designed.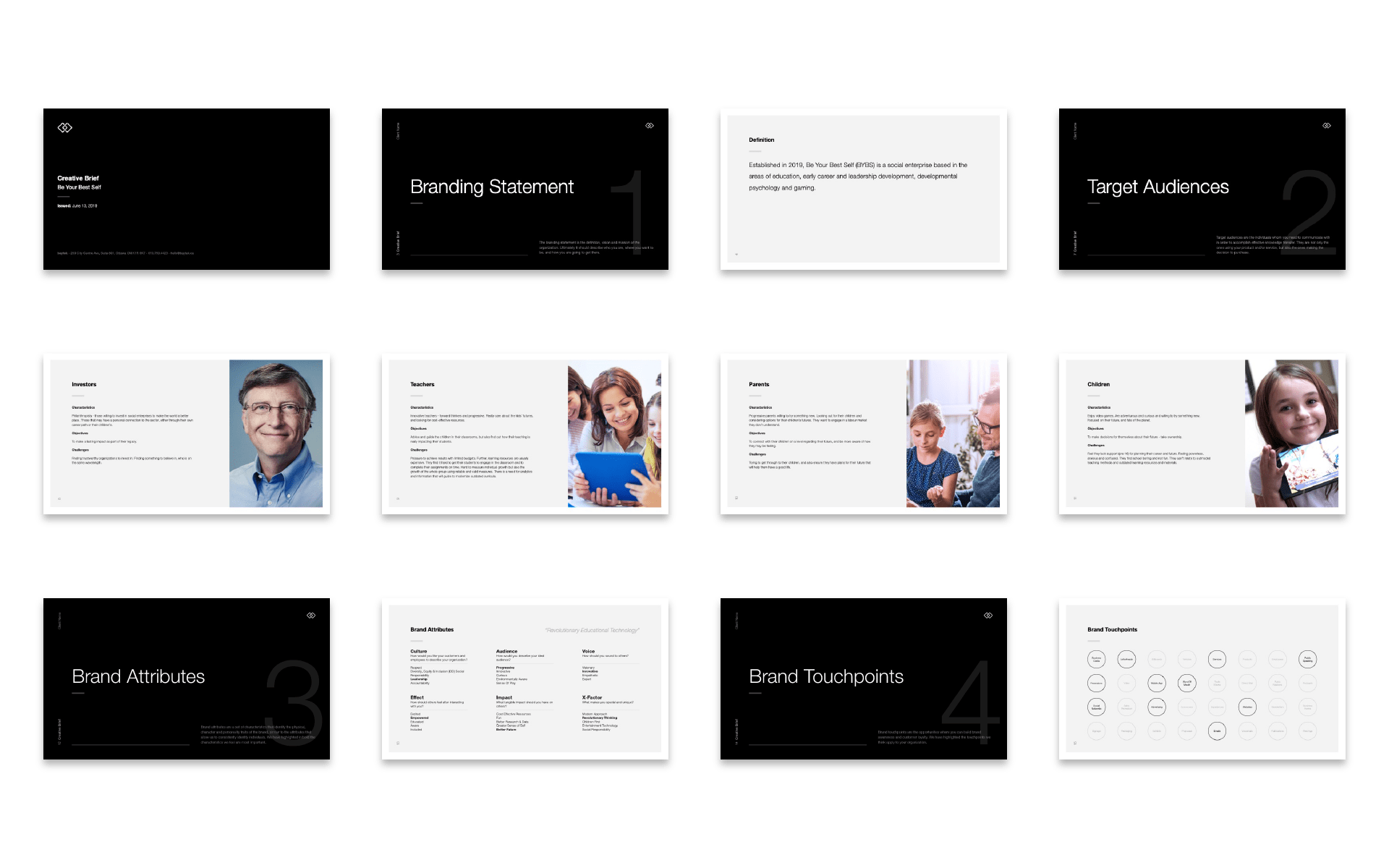 Points of pride are the top most points of knowledge to be transferred to each target audience. Each point of pride may not be mutually exclusive from one audience group to another, but they may apply more to some than others.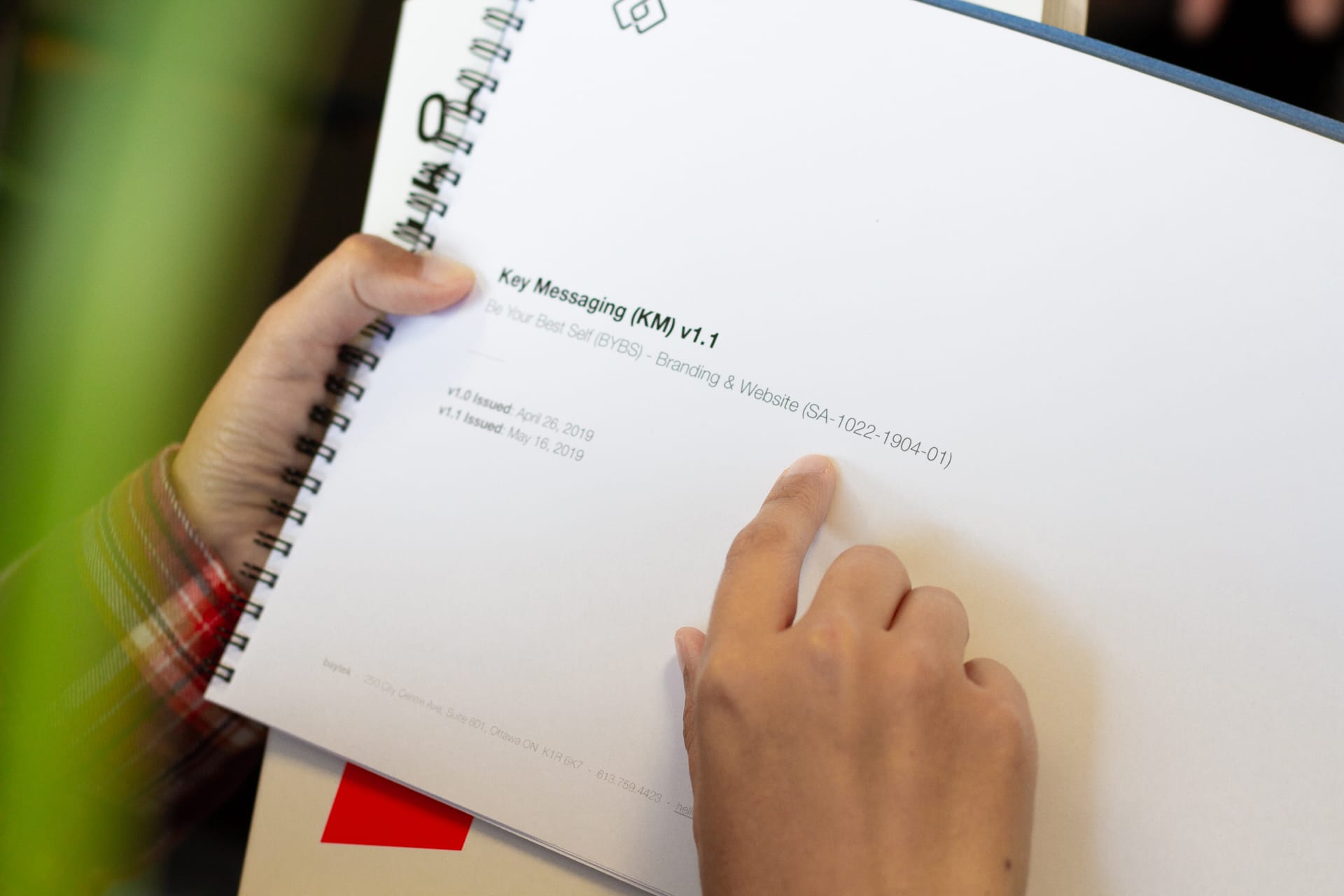 For BYBS, we defined six key messages that would speak to their key audiences – investors, parents, educators and children. Each touched the key differentiators of BYBS's offering – modernizing early career and leadership development, scientific research, advocating child rights, entertainment to educate, data analytics and social responsibility.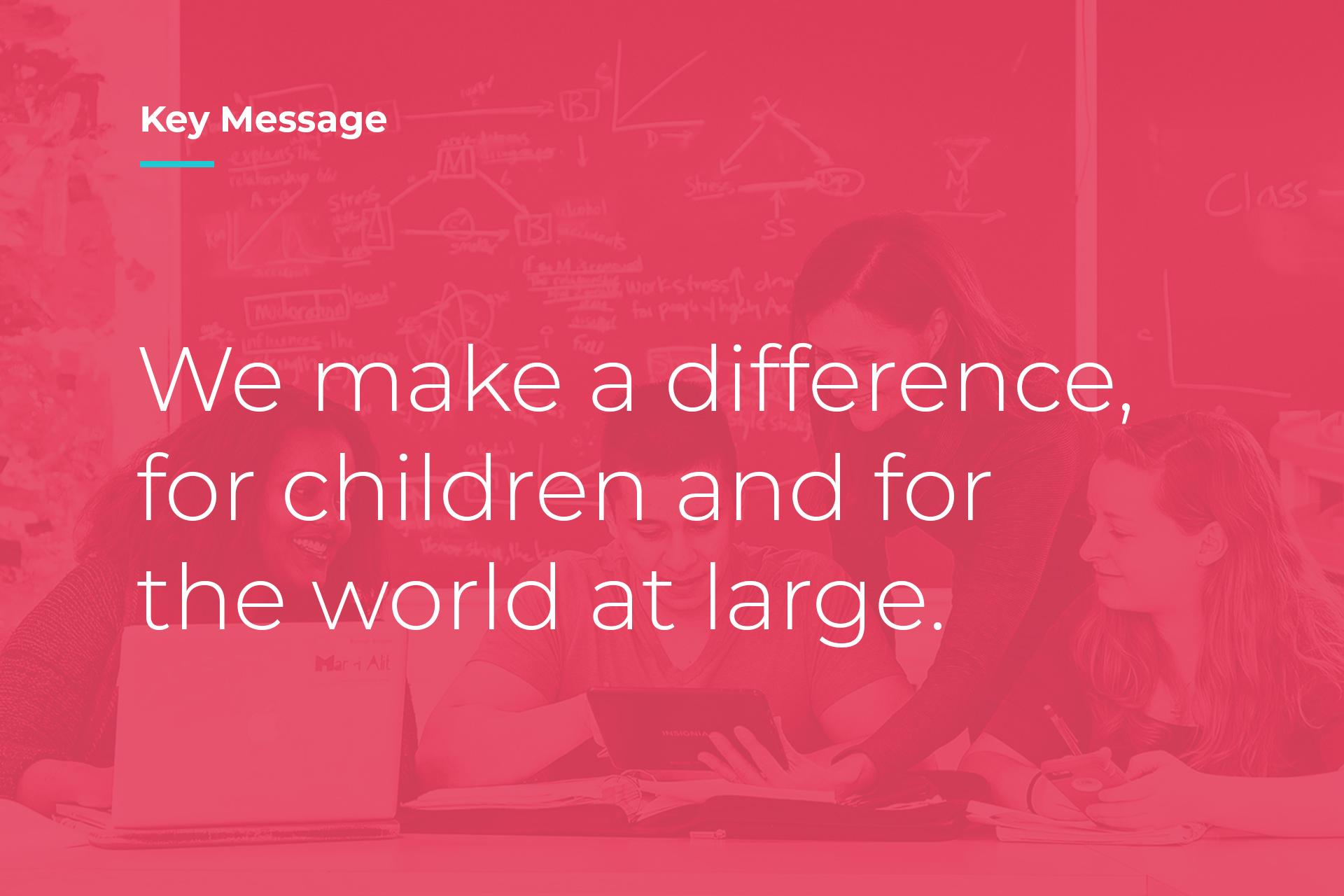 We approached Baytek at a critical point in our business development. An essential step in the growth of our business was to establish our online presence that would generate excitement about our important work while setting us apart from a crowd of similar businesses. Their talents go beyond the technical and the artistic. They are genuine in their interest towards clients. They show their commitment through great listening skills, and asking the right questions, at the right time.
Stefania Maggi
Founder & CEO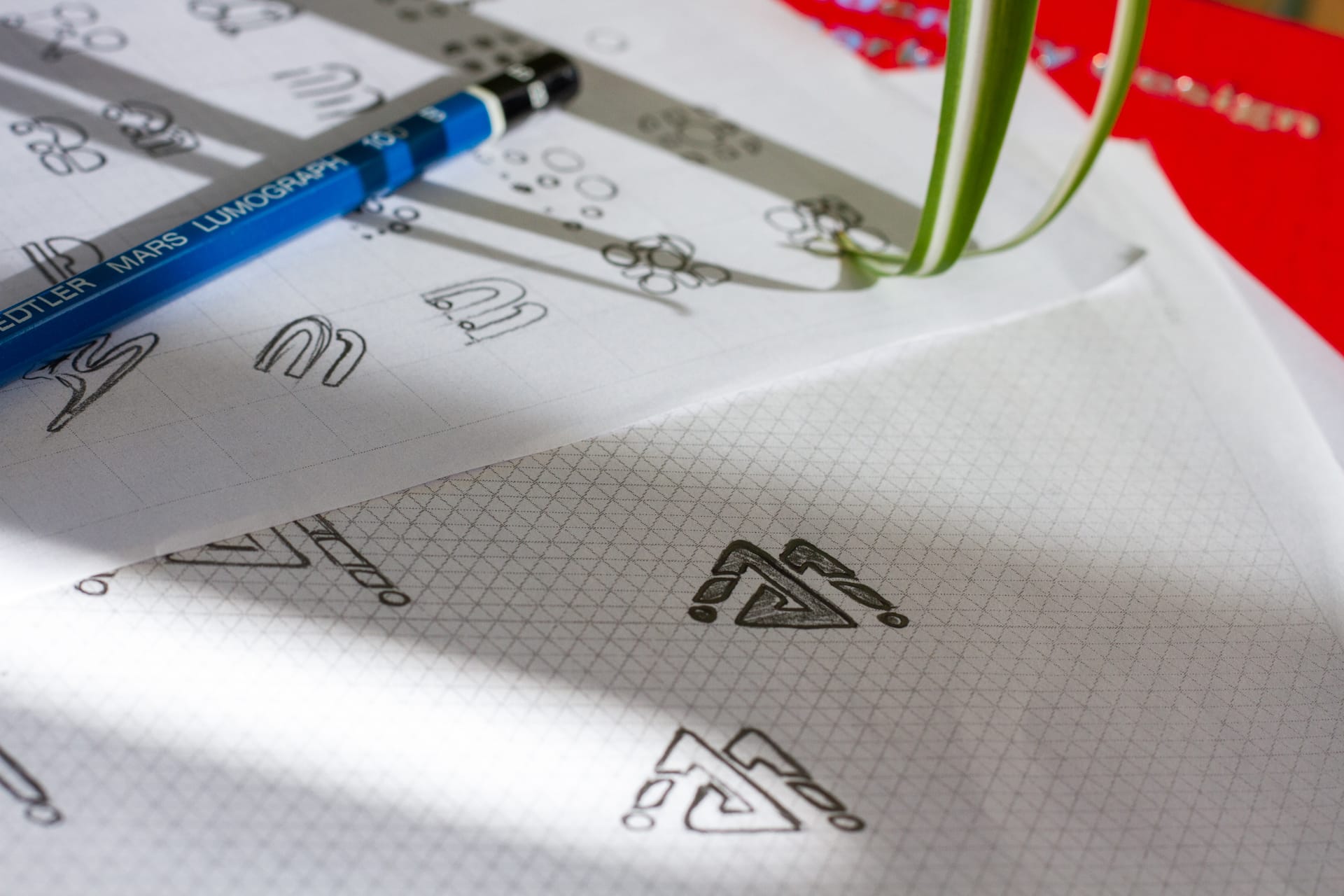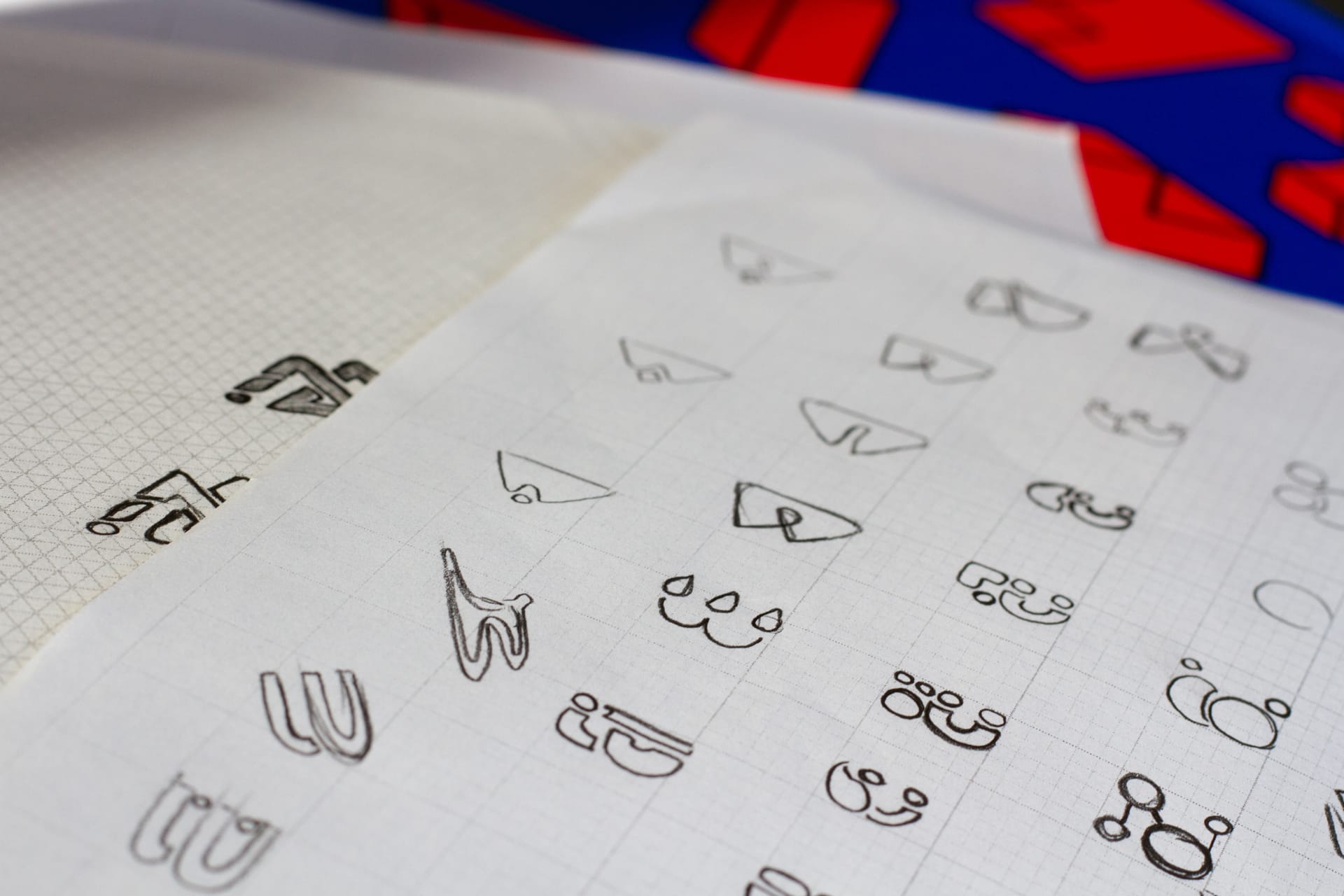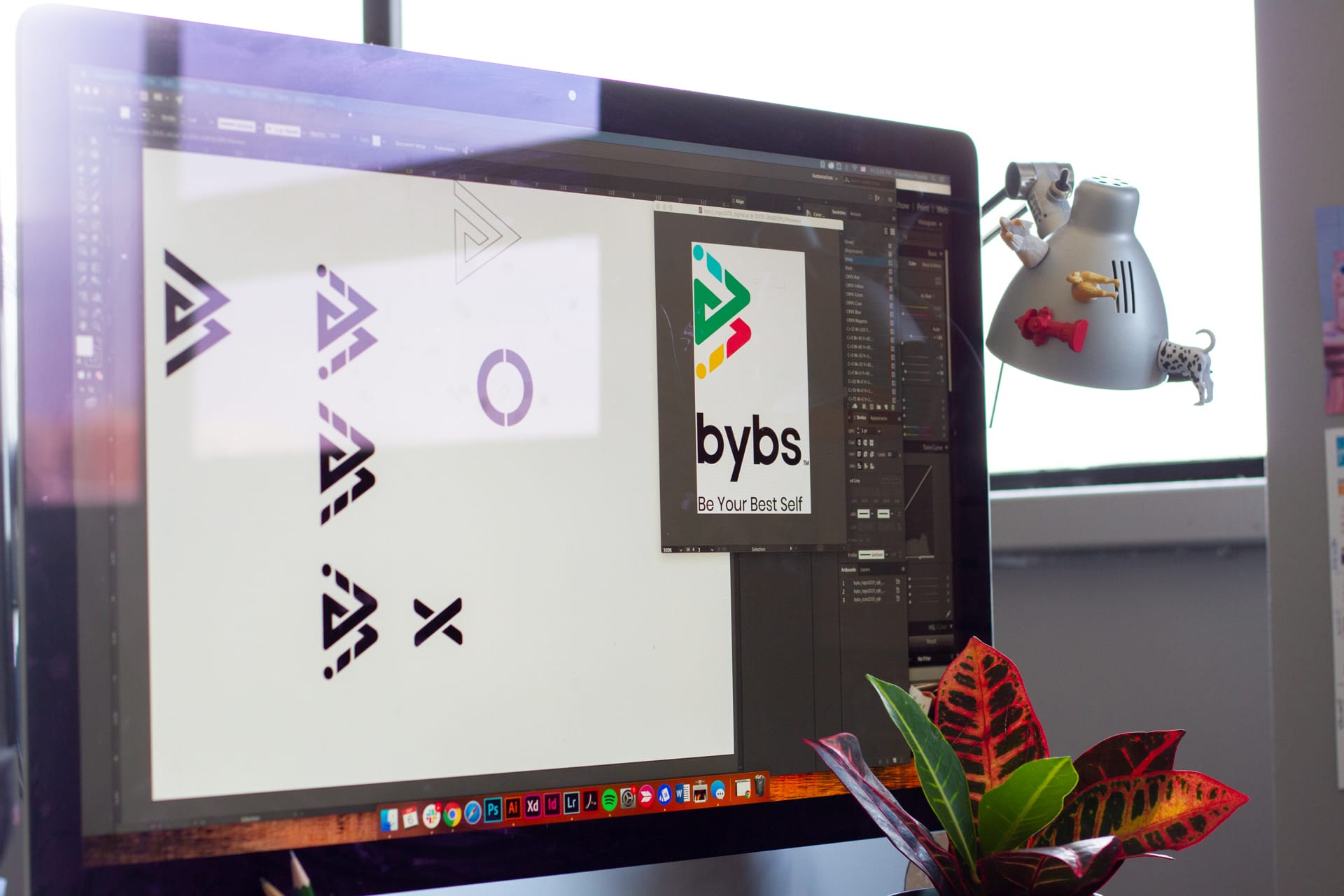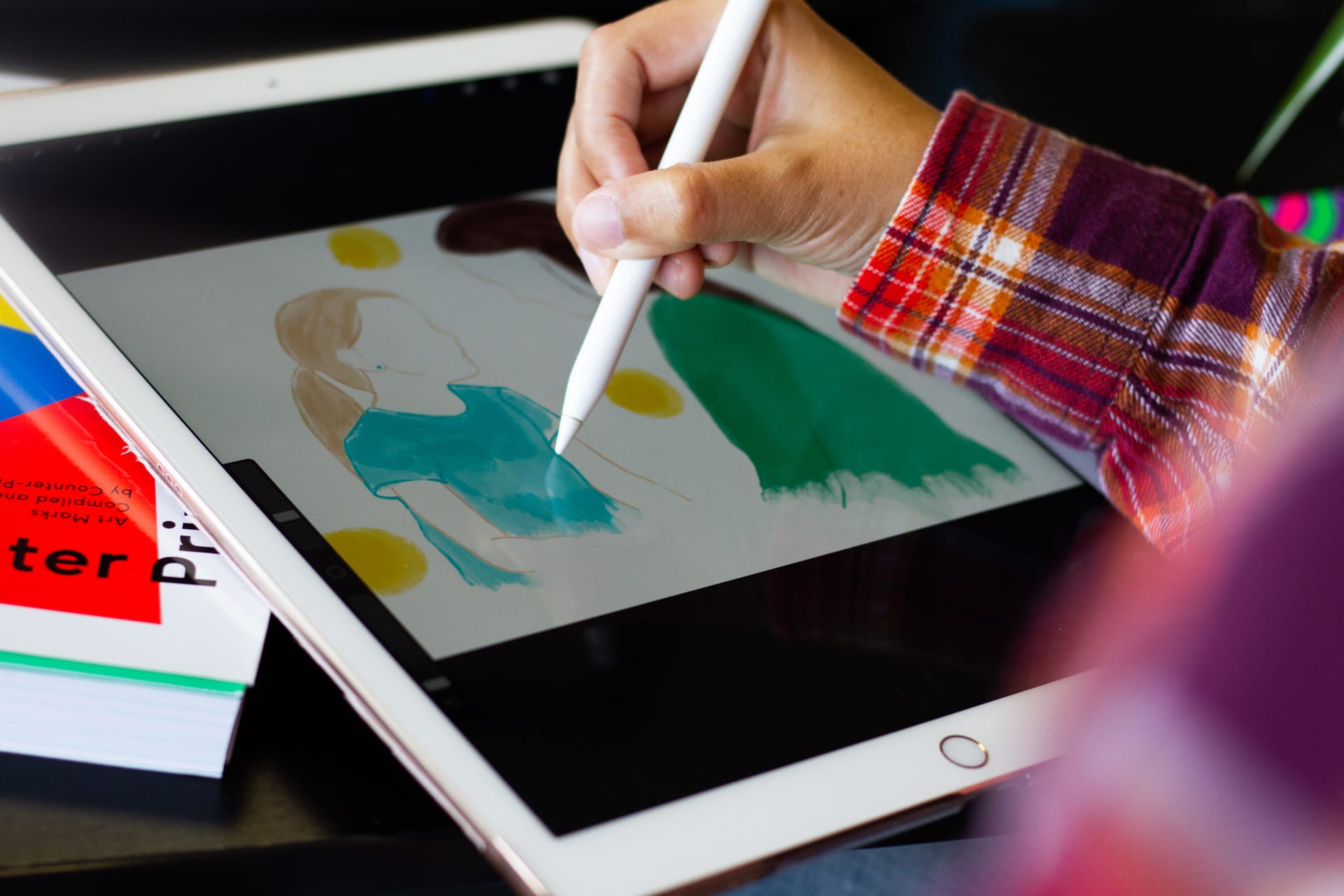 The goal was to create a logo that would look attractive to the key audiences, in particular the investor audience. This meant it needed to be clean and professional, dynamic, represent what BYBS does (revolutionary educational technology) and provide a form of legitimacy.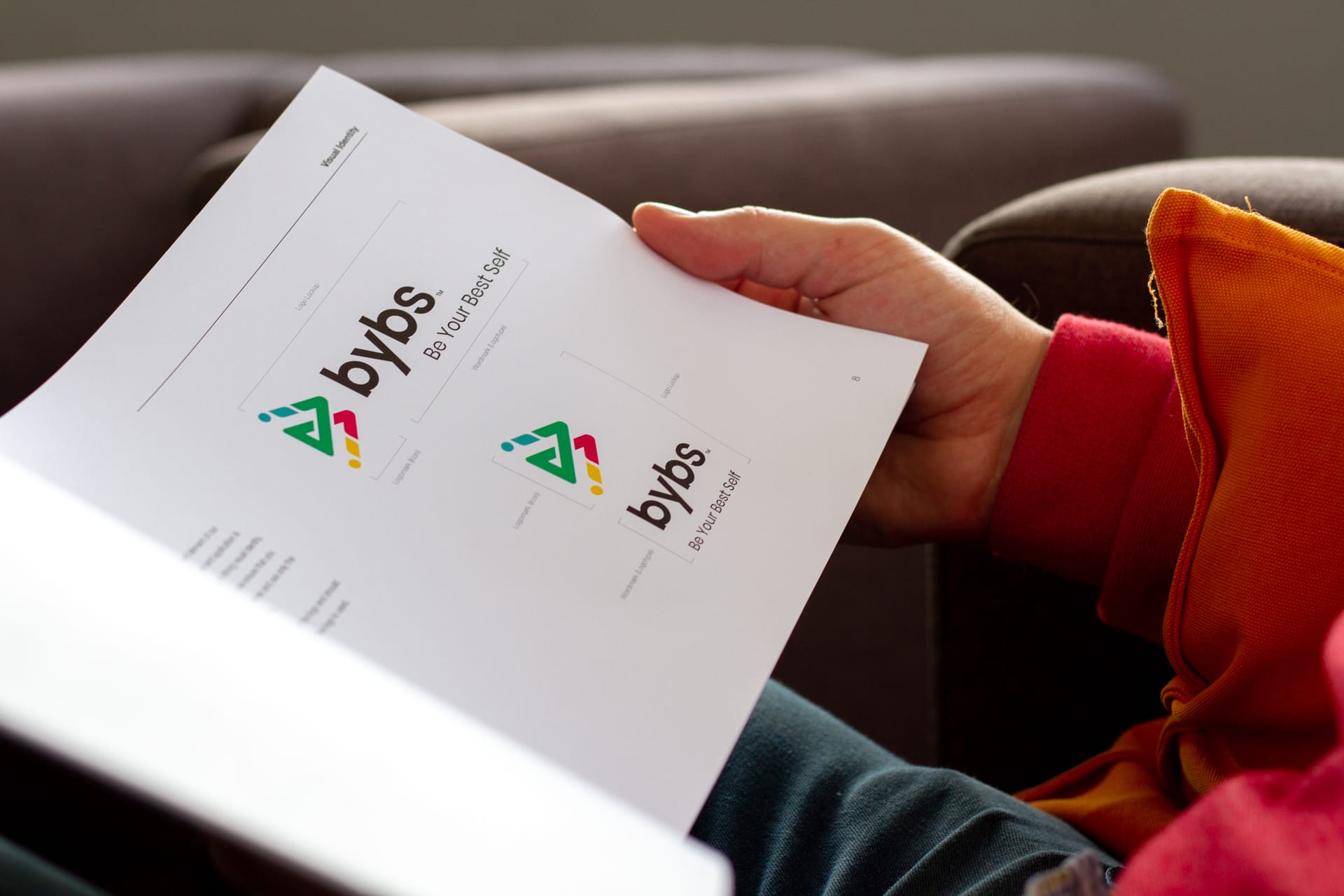 The result is an abstract mark, with the basis formed around the letter "B" which represents the name of the brand. From there, we added elements to connect the core idea of what BYBS does – taking a child on a journey of self-discovery. It is simple enough to be memorable yet dynamic enough to be unique, with the colour palette adding the playfulness which helps to highlight the child first ideals of the brand.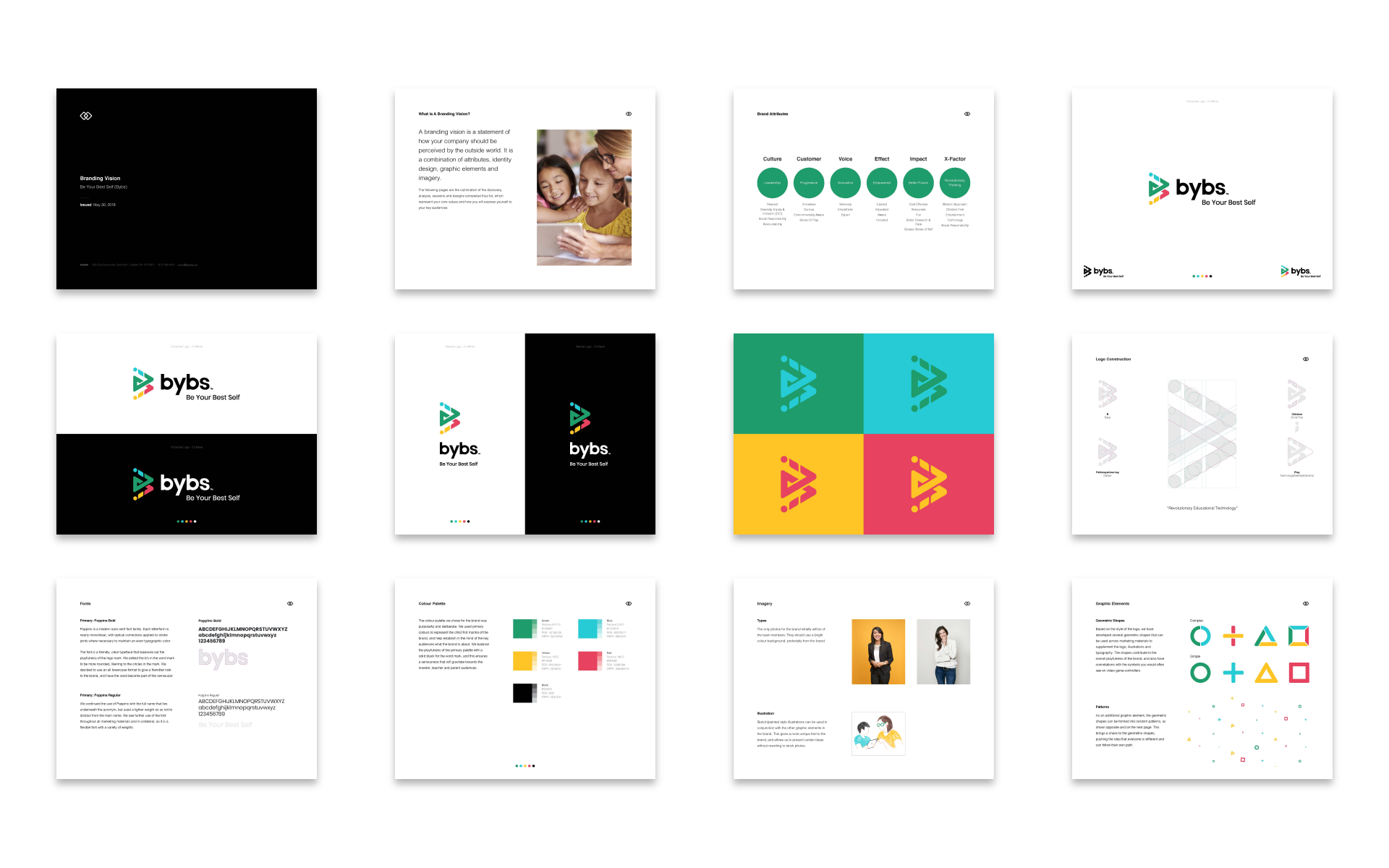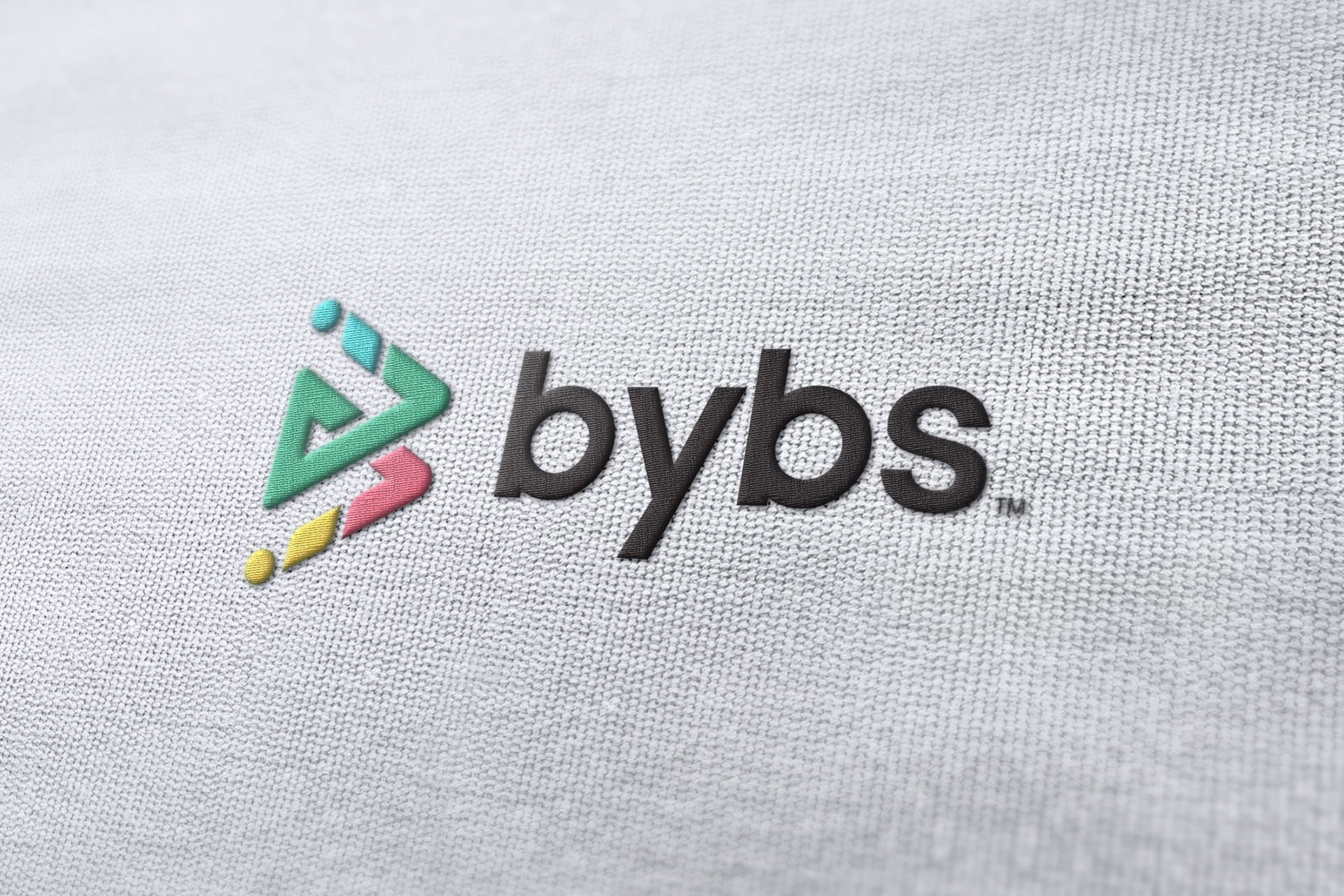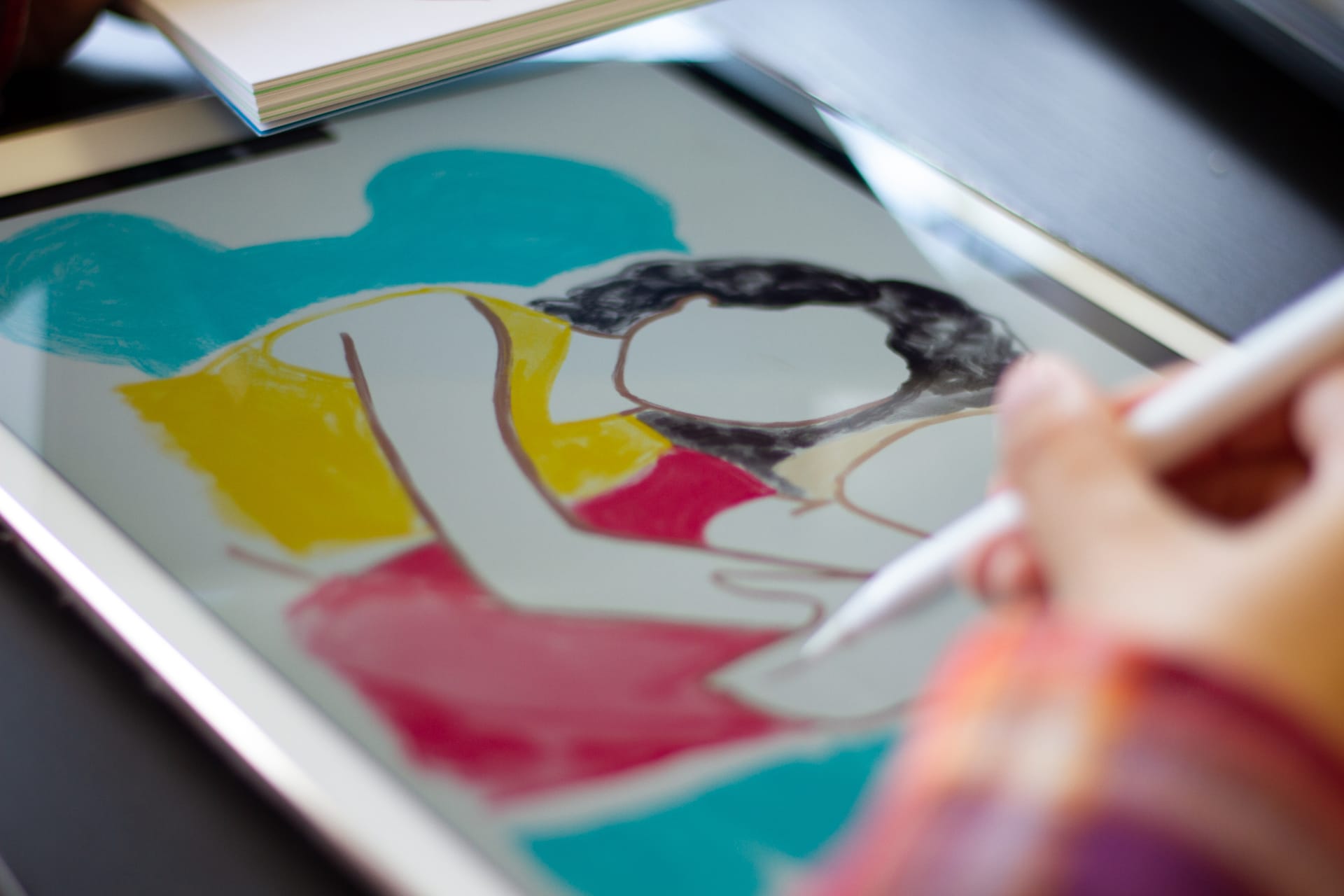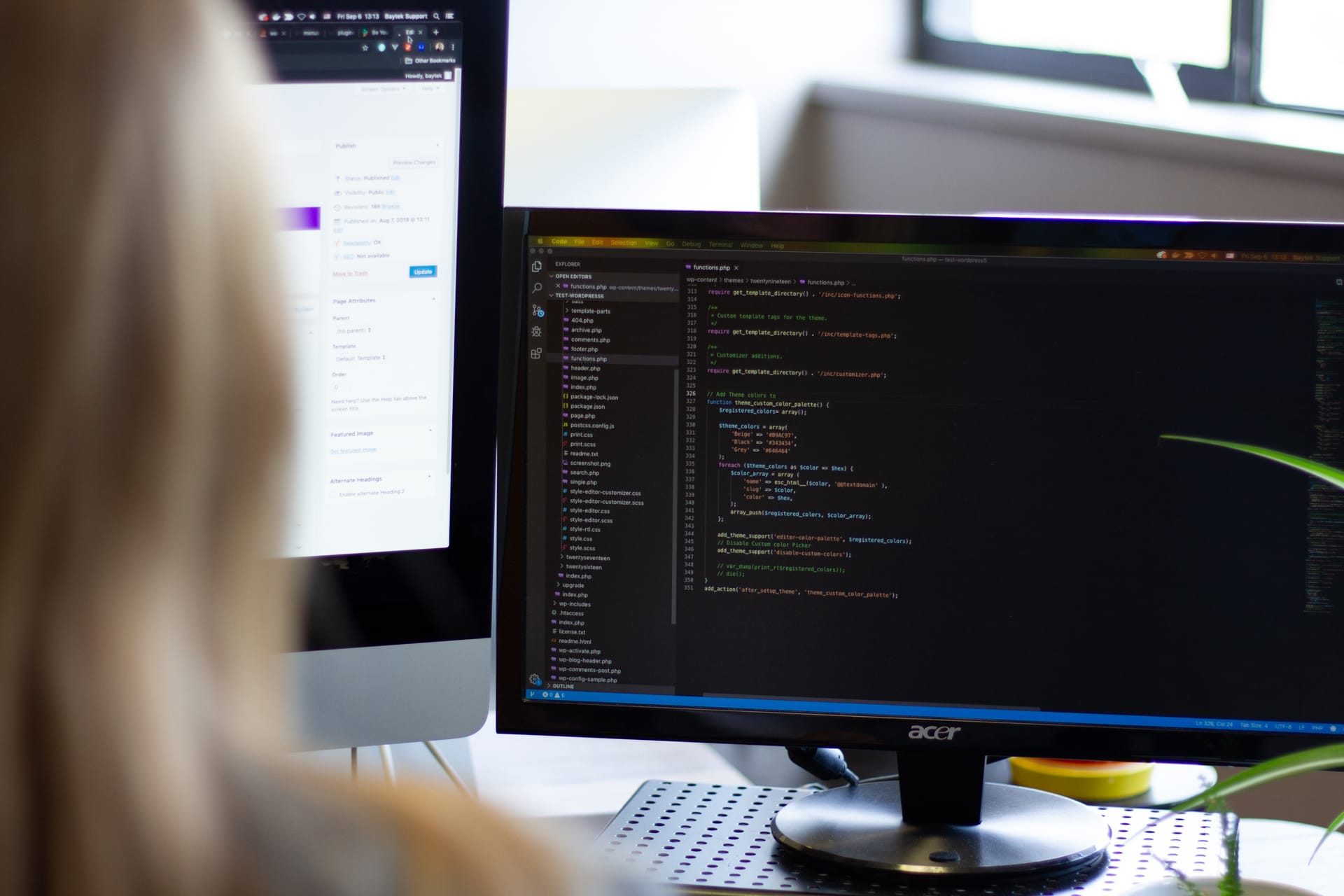 Now the brand design was established, the next step was to develop a one page website to get the word out. This involved a website planning session where we discussed what the users would need to see on the page, and in turn allow BYBS to reach their website business goals.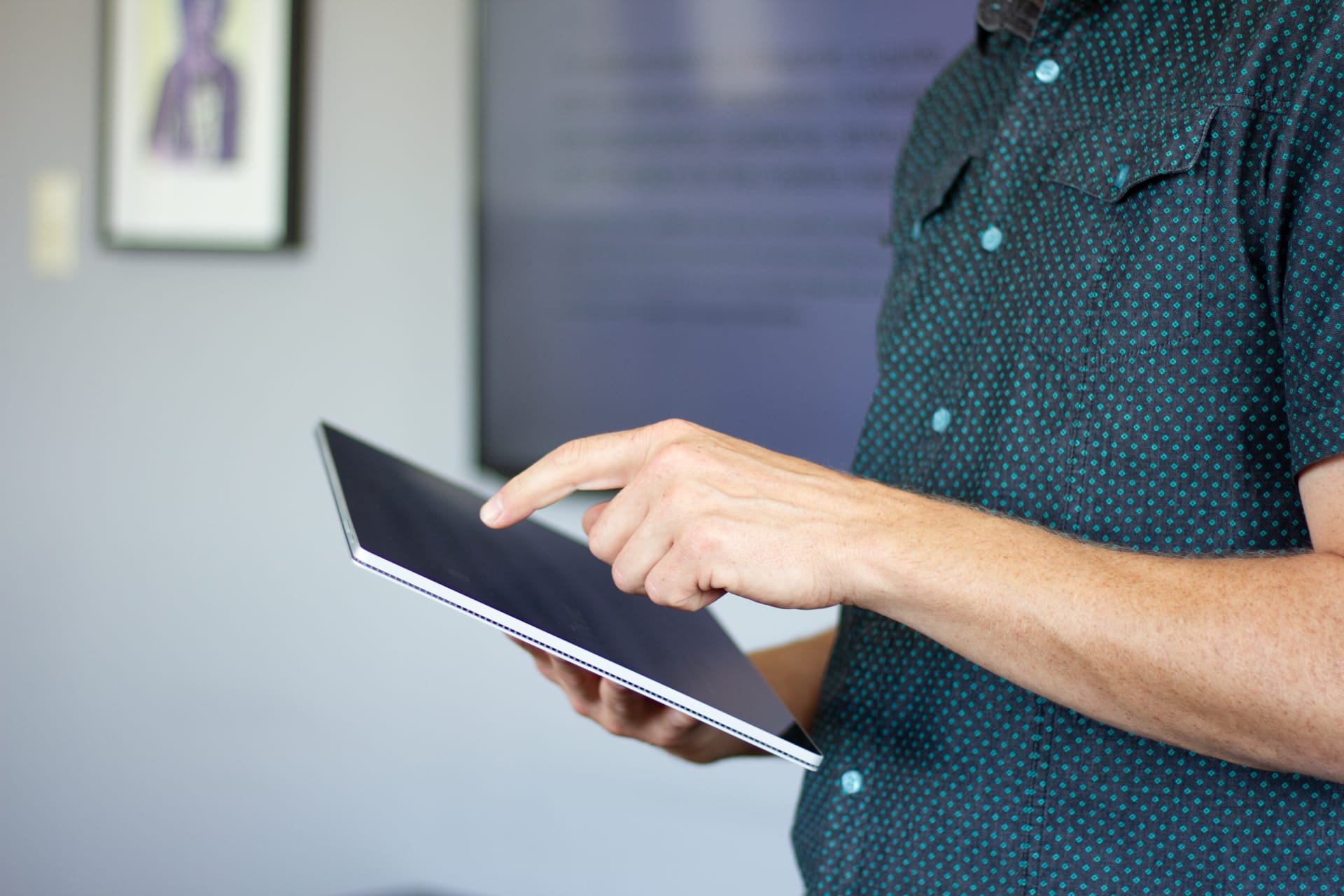 The session was documented in our website plan, now with a concrete idea for the information architecture based on the hierarchy of the user tasks. We then worked on the content structure and a rudimentary layout – this gives us the direction we need to fully realize a design that can work for the final content.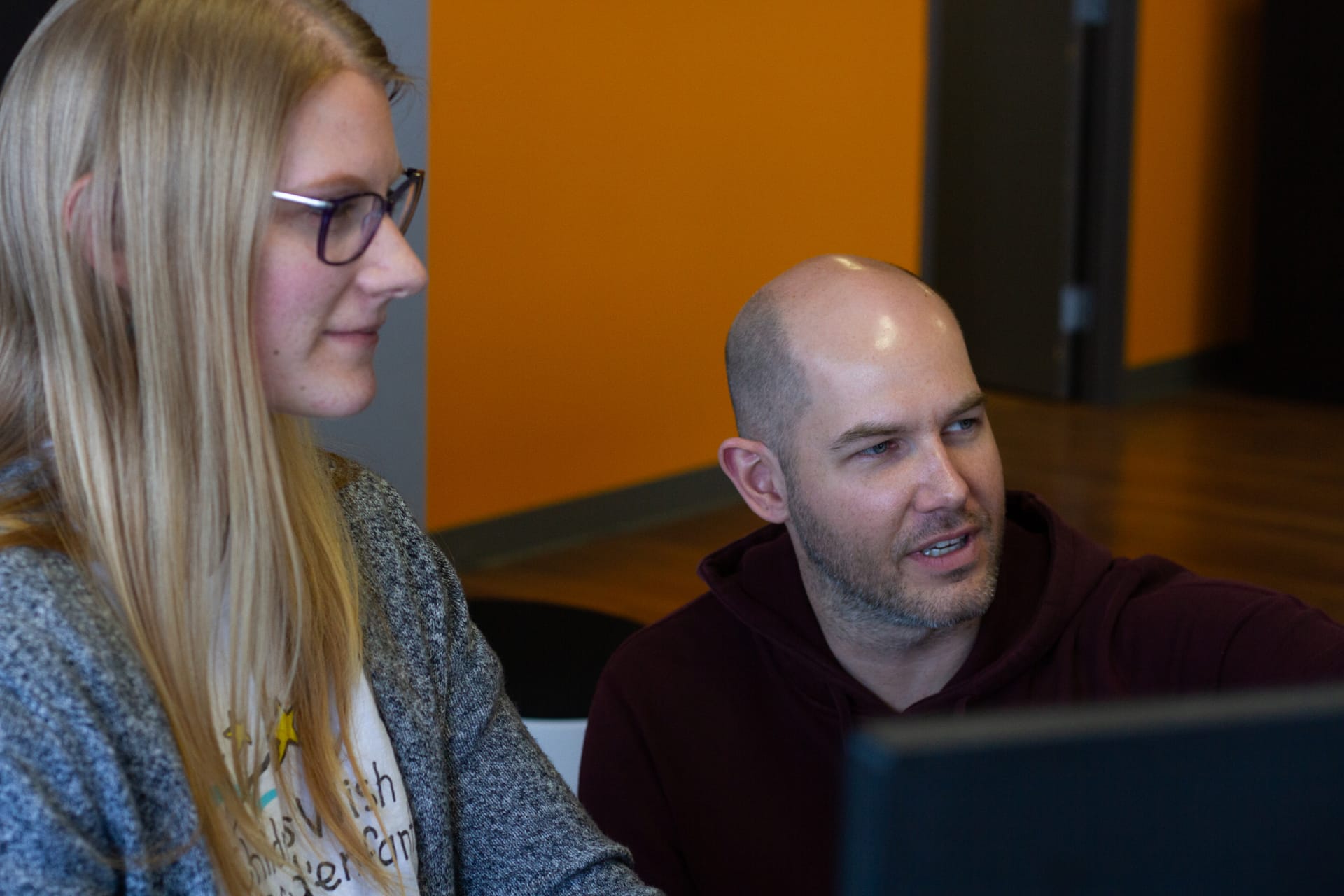 Part of the brand vision was to develop a set of custom illustrations, enabling us to avoid the use of stock photography as complementary visuals. We decided on a child-like water-colour style which felt perfect for what the brand stood for – we used a number of these illustrations throughout the website design. It truly gives the design a unique feel in the education technology space.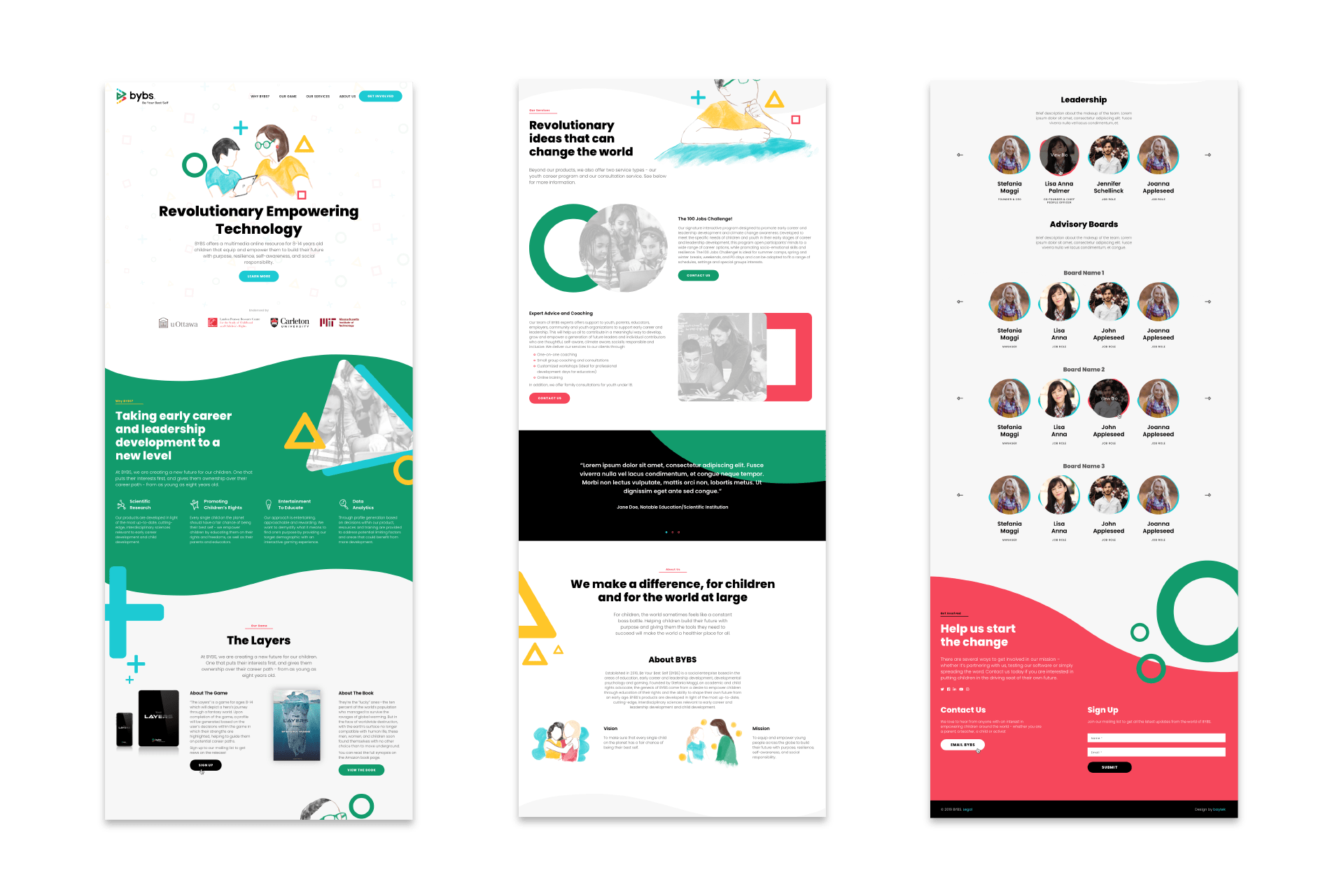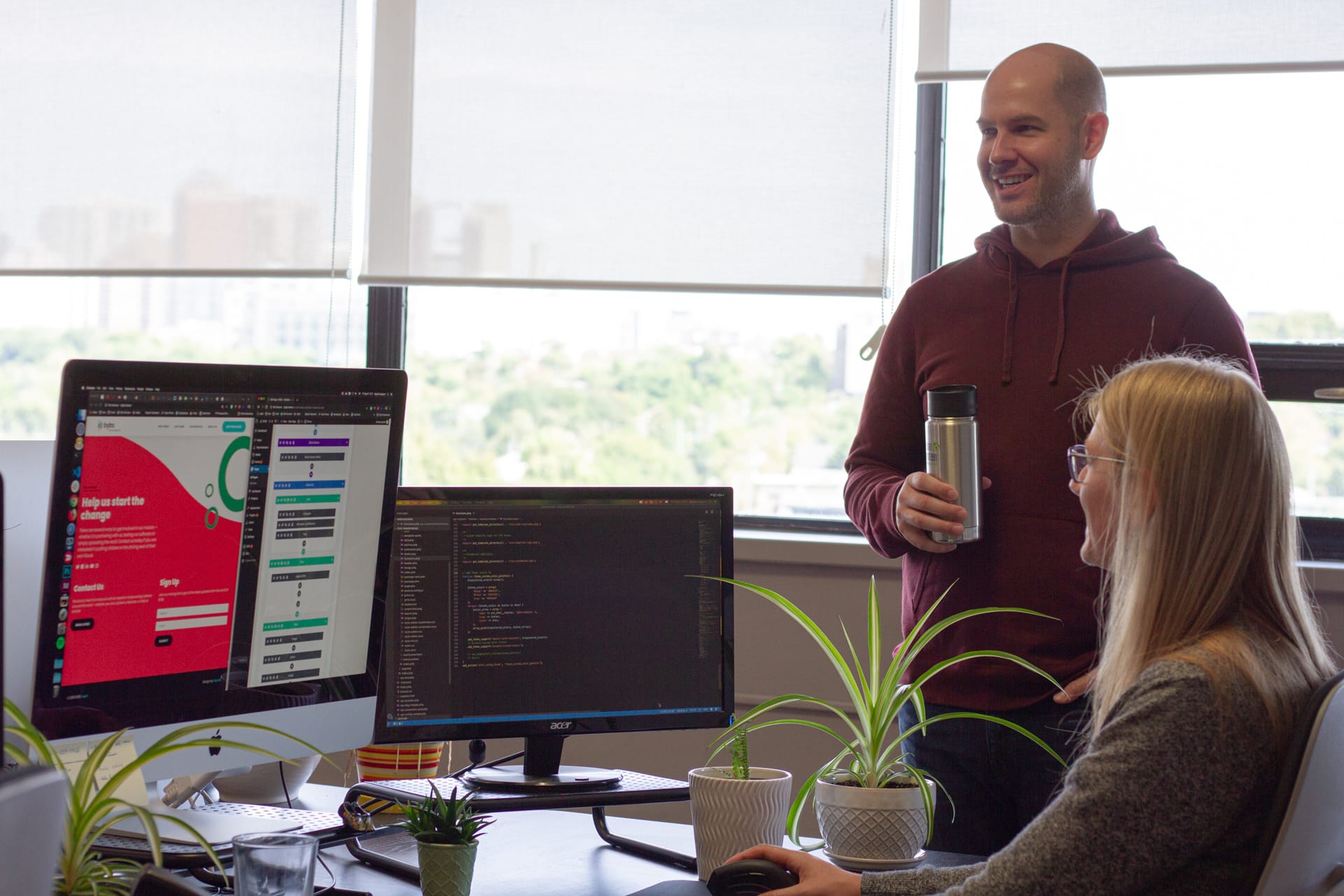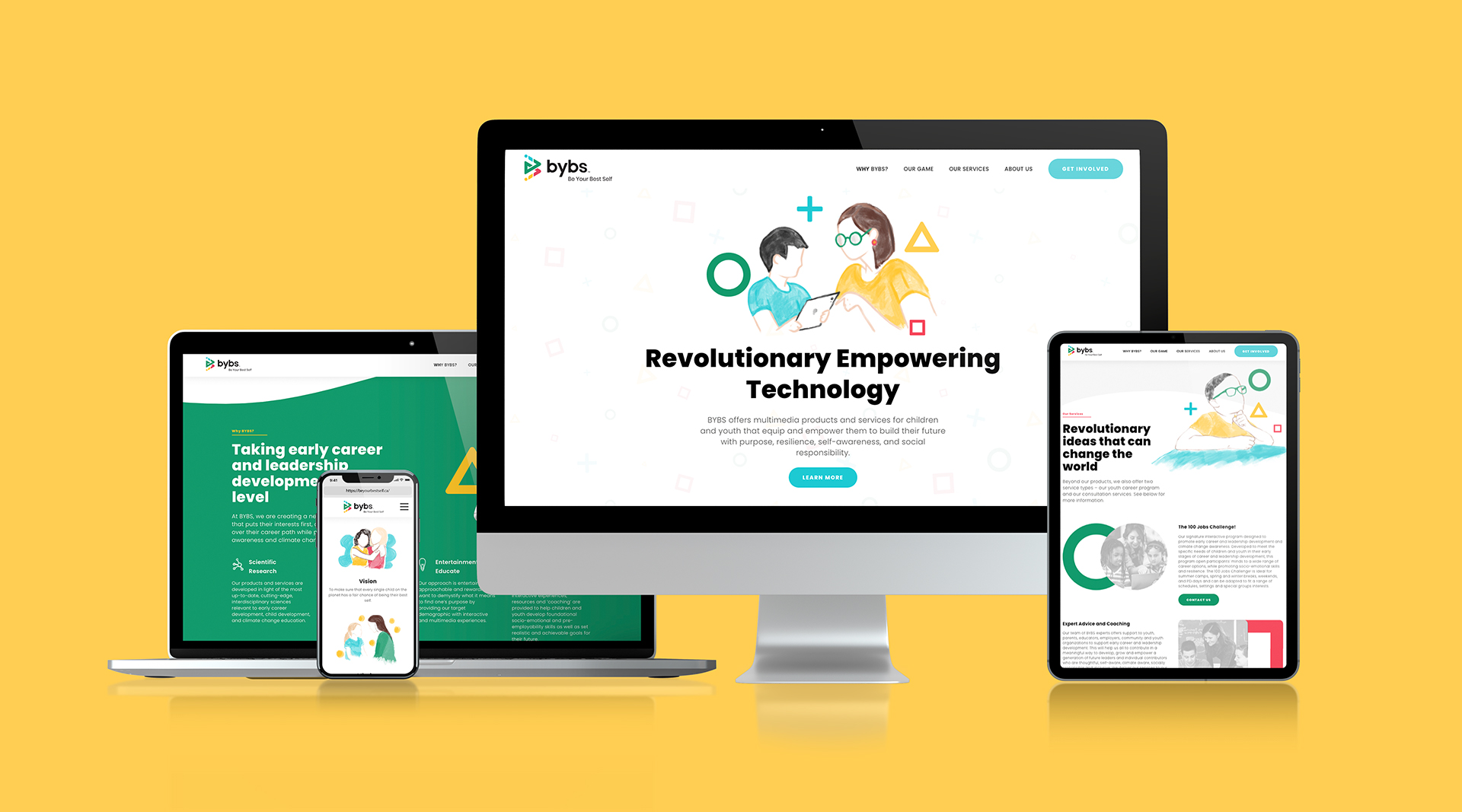 Baytek went above and beyond by helping us to capture and to strengthen our vision, mission, and values – as well as to clearly articulate our value proposition to clients and stakeholder. They patiently guided us through the branding process every step of the way. Thanks to their expertise and ability to "get us," everyone on our team loves the BYBS logo and website and we've been getting very positive reactions from our clients and our stakeholders.
Lisa Anna Palmer
Co-Founder, Chief People Officer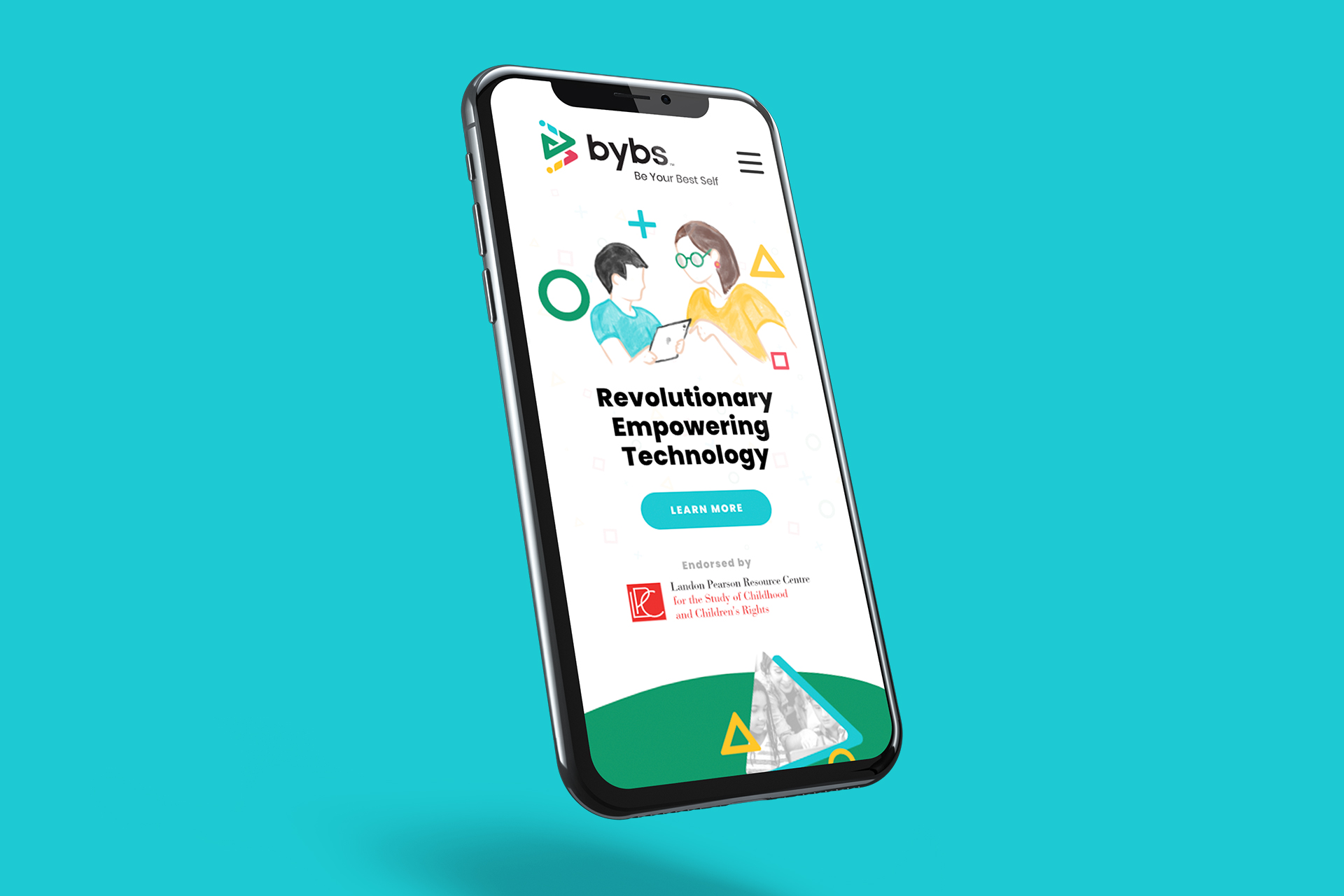 Even though it is still early days for the BYBS brand, they have already been getting positive comments from clients and stakeholders. With a clear, definitive brand it has been easier for BYBS to make and establish those new connections that are required to build a social enterprise. We look forward to continuing our relationship with BYBS as a design and marketing partner, and can't to see what the future will hold for them.