A lot of big changes and big projects were accomplished this year which would not have happened without the relationships that we build with our clients as well as the dedication of the staff at Baytek Systems. In thanks to our clients for the many opportunities to work with you and our social media followers for their support, we would like to share with you a recap of this year's accomplishments…
The year was 2011 and Baytek Systems was rocking the internet, *que reminiscing music*…  Big plans were being executed to spread their expertise with amazing design and web development for their clients. Not only was Baytek Systems doing work online they were also helping their clients brand their companies by developing great logo's and collateral.
They started off the year with a great brochure for NorthStar in January.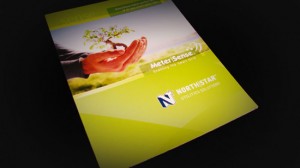 After training all winter, Baytek Systems was ready for a great time at the Beaver Cup in Ottawa on the longest skating rink in the world, the canal.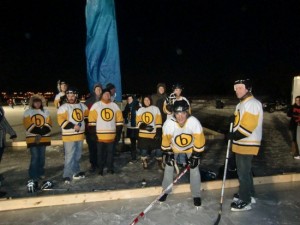 After all the fun, it was time to start launching some amazing new websites which included The Children's Aid Society and Judy Ross Textiles. These were only the tip of the ice burg of the work that was being done in the small office in Westboro. Many great companies of many sizes came to Baytek Systems looking for their expertise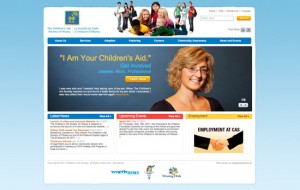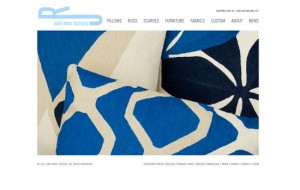 Baytek Systems continued to launch very unique websites for companies like Four Winds, Urban Fertilizer Council  and Hendrick Seeds while expanding their portfolio and learning more each day on the different types of business and industries here in Ottawa.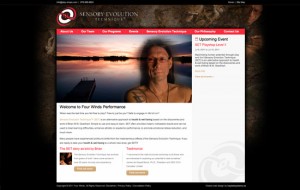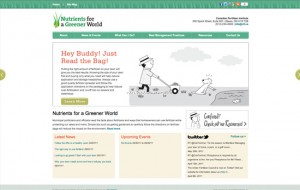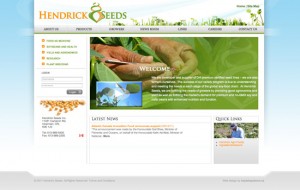 In June, Baytek Systems proudly supported Ronald McDonald House in their annual golf tournament by helping raise money for the organization.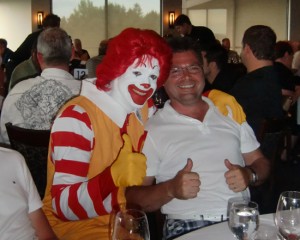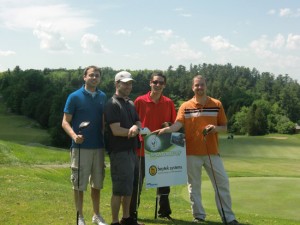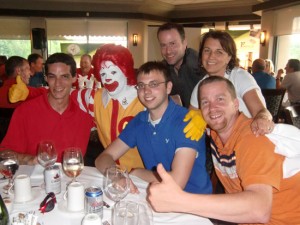 With the happiness of making a difference in the lives of little children in mind the programmers and designers of Baytek Systems got back to work making a website for Federation of Law Societies of Canada; as well as, two unique logos for Freedman & Associates and for Brightwell.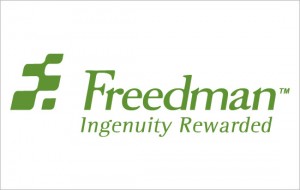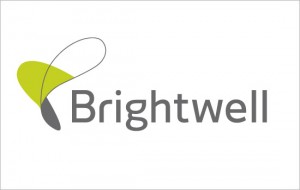 To expand their expertise Baytek Systems took it upon themselves to help you the readers of their blog by making a tutorial on how to design and format a perfect letterhead template design in word. Click here to see the tutorial
Christmas came a little early for Dolyn Development, Carleton Financial Group and Familyhub.ca with the launch of their new websites.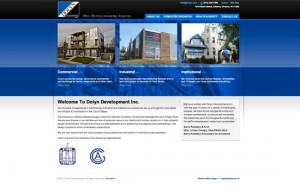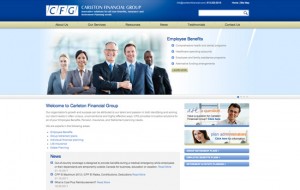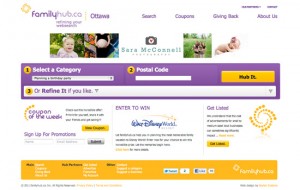 There is so many more amazing new websites, logos, brochures and events coming up in the New Year for Baytek Systems. But before then we would like to thank all of our clients, new and old, that have been part of our 2011 and wish you all a very Happy Holiday and safe New Year!
From the Baytek Systems Team,
Happy Holidays!