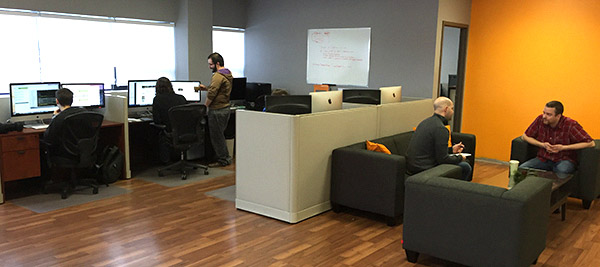 What we do
Baytek offers more than your average Ottawa web design company. In addition to our branding and graphic design services (logo design, print design and web development including e-commerce and CMS), we can also be your marketing partner.
VIEW OUR SERVICES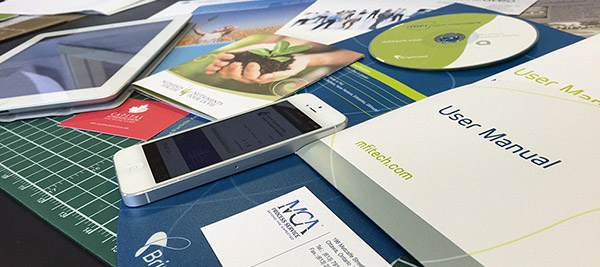 Why choose Baytek?
We're proudly systematic, in particular because we've been doing this for 20 years and know what it takes to get it right.  We plan and design THEN we build and market. We understand how to leverage your website to meet all of your business and marketing objectives.
VIEW OUR PROCESS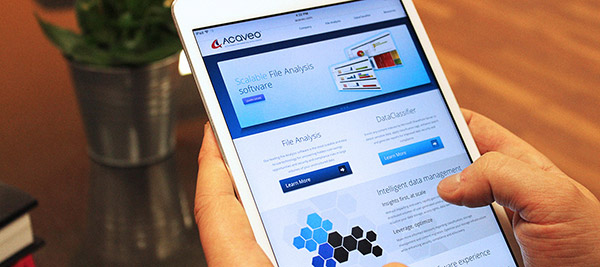 Featured case study
As a software company, Acaveo came to Baytek in search of a flexible brand – one that could be applied to many different scenarios. The resulting design is modern, dynamic, reaches out to the target audiences, and uses simplified elements to convey its message.
VIEW CASE STUDY