Website Design & Development
---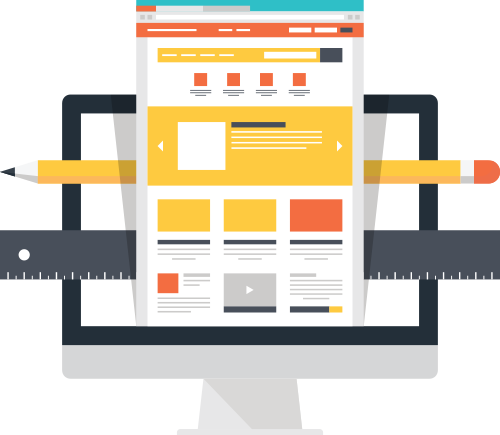 Whether you're partnering with us for the full Baytek experience or coming to us with your brand and strategy already in hand, our web design and development process will cumulate to an effective online solution tailored for your business. Here's a selection of the Website Design & Development services we offer here at Baytek:
Responsive Website Design (Desktop, Smartphone, Tablet)
Custom & Open-Source CMS Development (WordPress, Drupal etc.)
App Development
Social Media Integration & Design
eCommerce (Magento, Shopify, WooCommerce etc.)
Custom API & Web Services
Member's-only Portals/Extranets/Intranets
Real Estate Functionality
Tendering Systems
and much more!
Connect with us today to see what Web solutions could work for you!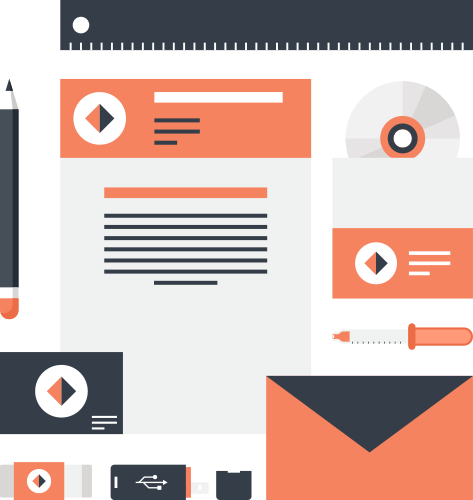 When you think about any popular brand, you automatically picture their logo, their visual identity. When they say a picture is worth a thousand words, it's no wonder that companies carefully research and develop them. At Baytek, we have a system for that too. We see the branding process all the way through. Not only do we give you your logo package—which includes all the standard formats used in the industry today, as well as your official colours and fonts—we also provide you with your own custom Branding Guidelines detailing the do's and don'ts for using your logo.
Logo Design
Logo Packages (all standard formats and sizes)
Branding Guidelines
Digital Templates – Email, MS Word, MS PowerPoint
Styling Guides – photography, advertising and online.
The end result will be memorable. See for yourself.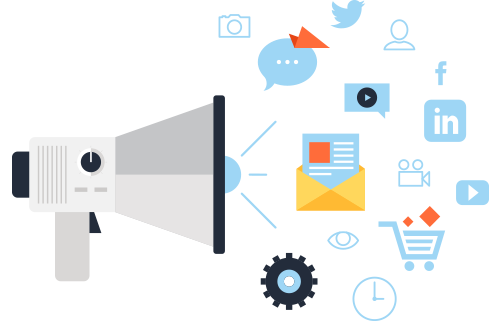 We can help you put that great marketing plan of yours (don't have one?  No worries, we can customize one for you) to work, launching campaigns that will drive customers to your shiny new website and drive sales. Staying true to our promise, we will guide you through this organic, cyclical process, which involves the following steps:
Designing, producing and delivering marketing materials;
Introducing new content to your website;
Making SEO adjustments or Google Adwords campaigns;
Consulting in social media activity;
Examining analytics and assessing the success of your marketing efforts;
Adjusting the marketing plan, if necessary.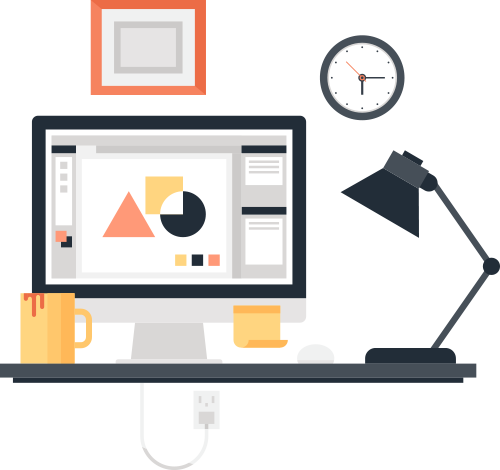 At Baytek we offer a multitude of print design services – and because we work closely with Ottawa's best printers, we can see the project all the way through to the ink drying. Our print design services include:
Stationery
Brochures
Advertisements
Billboards
Trade-show Booths
and much more!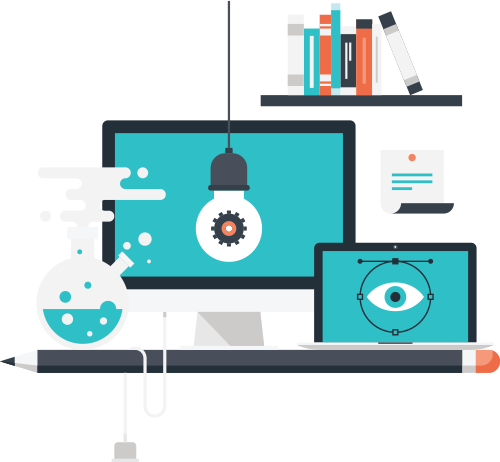 A marketing campaign is nothing without content. More than that, it needs to be the right content. Baytek has aligned itself with the best content creators in the region – from writers to photographers to videographers, we ensure that your Website and Marketing Collateral will stand above the competition. Here's a selection of the Content Creation services we offer at Baytek:
Writing/Editing Services
Photography
Videography
Interested in our services?
Connect with us now for a free consultation.
You have nothing to lose!
Connect